Wanderlust Portraits

Rated Best Photographer in Orlando


by Expertise.com

Let's do something amazing together
Orlando Photography –
Family & Portrait
It doesn't matter if you're local to the Greater Orlando area or just popping into town for a magical vacation.
If you're looking for an Orlando photographer, the professionals at Wanderlust Portraits would love to work with you.
We're passionate about capturing those most precious moments through our lens, of your family members and loved ones.
Specializing in family portraits and wedding photography, Wanderlust Portraits began officially as a photography business over 8 years ago.

Lifestyle Photography
If you've never heard the term 'Lifestyle Photography' before, it's a style with minimal poses and directive, with the aim of capturing authentic moments.
Some define it as 'the art of every day'.
I often tell my clients, "go have fun", "make each other laugh" or "pretend I'm not even here."
The truth is there are many great photographers in Orlando, but our lifestyle approach is what makes us different.
While this is our preferred photography style, rest assured if you're after something like a traditional family photographer offering, at Disney or anywhere in the Orlando area, we have plenty of experience and would be happy to put that together.
The only limitation of our photography services is that Wanderlust does not make use of any artificial background, stages or sets, or any type of photography studio.
Family Portraits in Orlando
Orlando, FL has a number of popular places to capture that perfect couple or family portrait session.
When we combine traditional photography services with our lifestyle flair, the results are photo shoots you'll never forget.
Perfect for wall art or other photo needs, we're here to capture the love of the family.
If you choose us as your personal Orlando photographer, feel free to pick our brains for unique creative shots and places.
Whether you're looking for the perfect romantic photoshoot location in Orlando, or something more suited for the family, we'll highlight a few of the more common spots photographers use.
Leu Gardens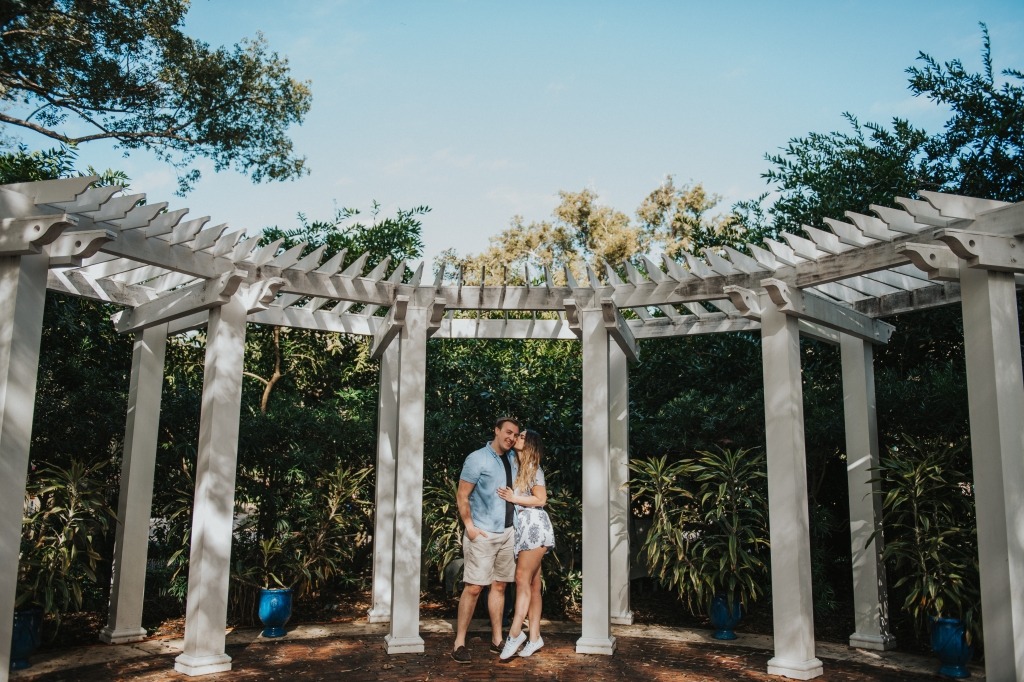 Probably the most common location of all for a family photographer in Orlando is Leu Gardens.
Named after Harry P. Leu who originally purchased the house, he traveled the world and brought back a wide variety of plants to plant throughout his 40-acre plot.
Deeded to the City of Orlando in 1961, the abundance of natural beauty provides a romantic backdrop for amazing engagement photos at Leu Gardens.
Kraft Azalea Gardens
Kraft Azalea Gardens is located a few miles outside of Orlando, FL in Winter Park.
Right on the shores of Lake Maitland, the Gardens offer a secluded and serene backdrop.
Popular for sunset engagements and wedding ceremonies.
Mead Gardens
Another location in Winter Park, most popular for tying the knot.
There are several spaces spread throughout making it ideal for both large and small ceremonies.
Mead Gardens wedding photography is filled with gorgeous plant life and very convenient to the Orlando area.
Tanner Hall
Located right outside of Orlando, FL nestled on the shores of Lake Apopka in Winter Garden, FL is Tanner Hall.
It is a truly picturesque atmosphere with a bit of a beach vibe local to Central Florida, all without driving to coast.
A very common spot for portrait photography, families, and weddings.
Still stuck for an idea or need some tips? Leverage our experience and shoot us an email. We love to help!
Orlando Theme Parks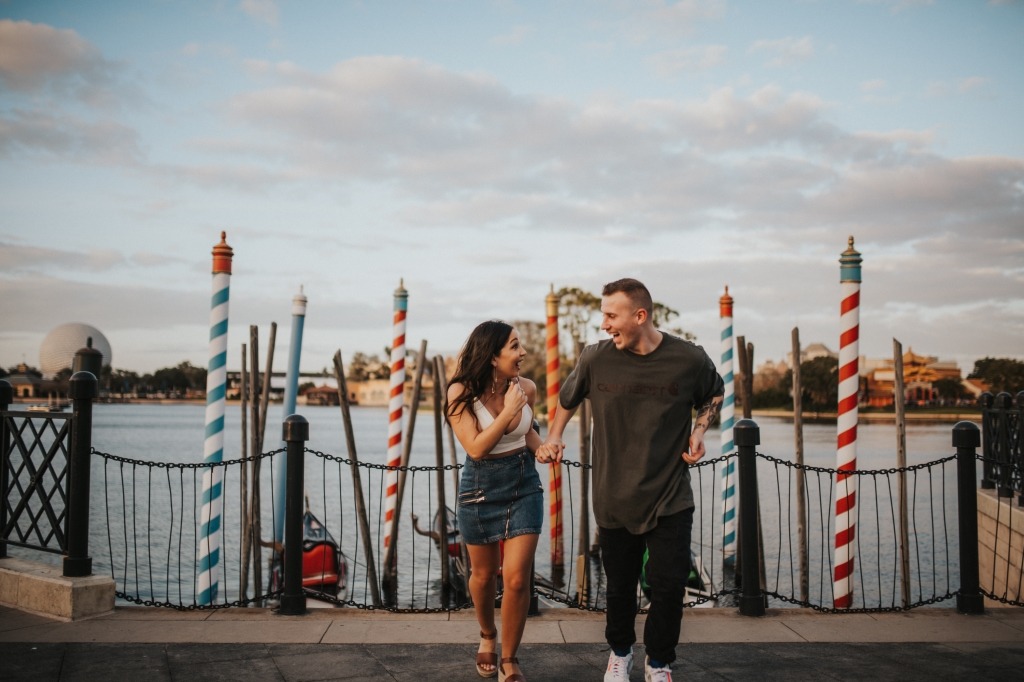 What better way to have fun and take an amazing family portrait than a place where everyone is always happy? No photography studio required.
One thing we love about being among the Orlando photographers, is having Disney World and Universal in our backyard.
Adults get to be children, and some 'big kids' even call it home. Magic Kingdom photography is definitely among the most popular and iconic of Disney's theme parks.
Let us help tell your story in the best way we know how, showcasing some of your favorite things Disney!
Wedding Photography in Central Florida
Not every Orlando wedding photographer has a great deal of experience with couples, family, and being able to deal with a major event, all at the same time.
The bride and groom have enough to focus on. Here at Wanderlust, it is our business and reputation to not only provide photos of your most memorable moments, but peace of mind.
Our most cherished photography work has always been with our wedding clients. It is our sole job to showcase the love emanating from not only the couple, their families, and everyone around them.
We're that down for anything kind of photographer. Want to trash the dress? Shake and pop open a bottle of champagne? Lets do it!
More than just a wedding photographer, we hope to part as a trusted friend.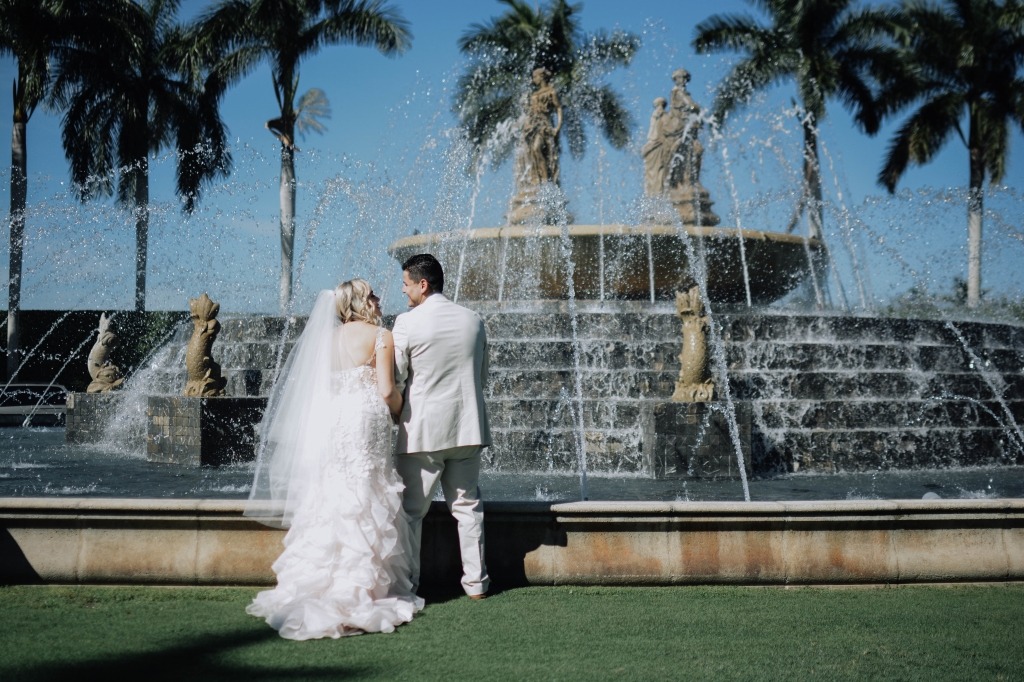 What Makes Wanderlust Different?
Most photographers in Orlando, FL offer additional services beyond their sessions alone.
With Wanderlust, all of the professionally touched up images will be placed on a custom USB device and mailed directly to your home.
No copyright restrictions. Everything belongs to you.
There will never be any additional cost for any of our clients, ever.
Frequently Asked Questions
Q: How Much Notice Is Needed for a Session?
Booking appointments for a lifestyle or theme park session typically require 2-4 weeks advance notice.
On occasion, we can accommodate something last minute.
It never hurts to ask.
Q: How Much Does a Session Cost?
All pricing information, rates, and packages can be found on the investment page here.
Q: Will Wanderlust Portraits Photoshoot Outside of Orlando?
We serve the Greater Orlando area and were recently ranked the top Windermere photographer in 2020.
Winter Garden photography and other surrounding cities including Celebration, Dr Phillips, Winter Park etc., are all absolutely fine.
Further than this will depend on a variety of factors including potential scheduling conflicts, distance traveled etc.
Be sure to reach out as soon as you know that you're interested to secure availability
Q: Do You Have a Photographer Portfolio I Can Review?
Absolutely! Please enjoy reviewing some highlights of our work in our portfolio here.
Q: What Time Is Best for Photography Sessions?
Many photographers refer to the first hour after sunrise and the hour before sunset as the golden hour as it provides the best lighting conditions. It's not too harsh and during the summer months, the temperatures are a bit lower to keep everyone looking their best.
No need to worry if that doesn't fit your schedule, we will be happy to accommodate other times as well.
Q: Should I Wear Special Clothes or Footwear?
For any memory that we'll be capturing together, you will want to look your best. If you need any help deciding what to wear, never hesitate to ask.
As far as footwear, as long as it goes with the outfit you're wearing any comfortable tennis shoes or loafers would be fine, unless you're looking for something more formal.
Q: What Other Services Do You Offer?
In addition to family and wedding photography, we have a great range of experience with babies/newborns, cake smash birthdays, company/community events, headshots, modeling, planned/surprise engagements.
Boudoir
Boudoir is an intimate style of photography, that's been around since the 1940s.
Gaining popularity in recent years, Wanderlust has years of experience with Boudoir photography.
Capturing your sexy side is a fun experience, and makes the perfect wedding or anniversary gift.
Engagement
Searching through the Orlando engagement photographers to commemorate tying the knot?
There is no better way to highlight this major milestone in committing your lives to each other.
Engagement images are excellent keepsakes that you'll cherish for a lifetime.
Graduation
The all-nighters are over and all of your work hard work has finally paid off.
You've earned a degree and want to cherish the moment with some graduation photos!
A great memento for yourself and those closest to you.
Newborn & Infant
Finding a newborn photographer with trusted experience in handling infants, that also provide amazing photos can be a challenge.
We typically recommend that newborn sessions be booked within two weeks of birth.
This is the time period when they are most calm, making it a great way to mark this most important milestone.
Burning Unanswered Questions?
Have something different in mind? Reach out to put our creativity to the test!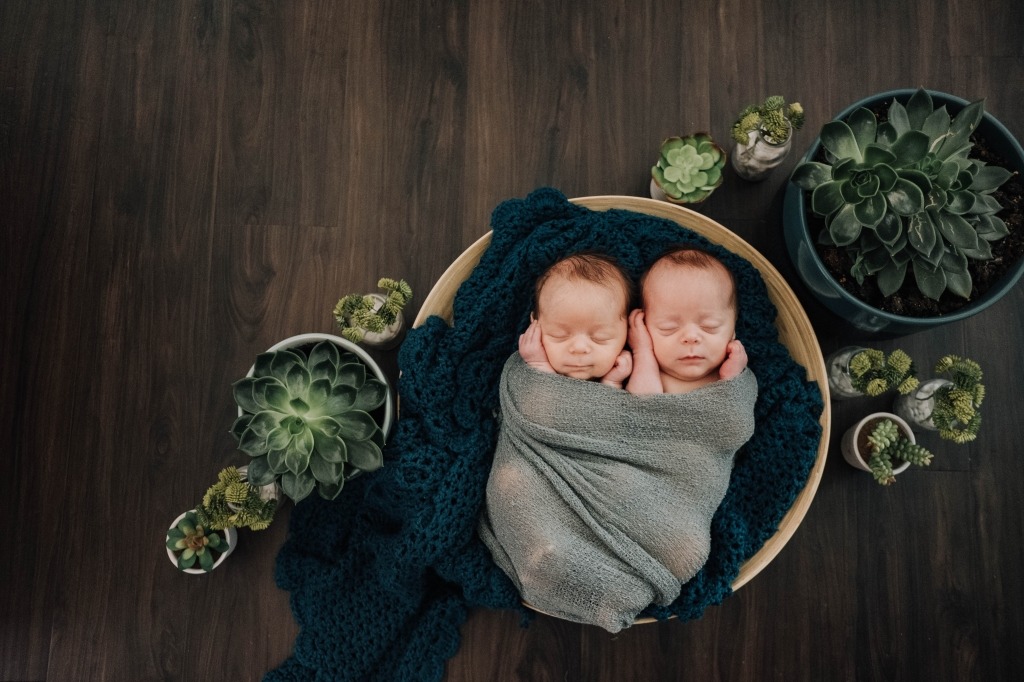 Wrapping Up (Pun Intended)
Whether or not you decide to book with us, we sincerely hope this article has been helpful in planning your next photoshoot.
Never hold back when discussing the memories you'd like to create with any professional up for consideration.
Trying to be as clear as possible, providing as much or as little detail as you'd like, and leaning on the photographer for ideas or guidance, are all great ideas for best photo memories.
Angel was amazing!! A situation had come up that was a bit emotional & she managed to make me forget about it and capture truly incredible photos of my family and I! It all happened so quick and NOT ONE photo wasn't "posting on Facebook" worthy!
ROSIE SPAGNUOLO
Unfortunately my 3 year old was not cooperating! I was so upset she wouldn't smile and was sure we wouldn't get one picture that would be good. I was so wrong!!! Angel captured the most beautiful moments! Her editing is absolute perfection!
DESIREE HOLDAWAY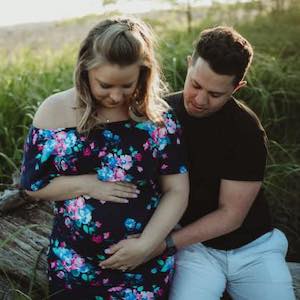 Truthfully if I could give her a 10 star or higher I would!!! She has an amazing personality that makes the whole photo shoot so much fun! She is super fast at giving you teasers and even all your pictures!! Just an overall amazing person an photographer!!!!!
MARYLYNN MOGLE
From the very first meeting, I felt completely comfortable with Angel. She made it so easy to just be our crazy self's & I knew she was capturing those sacred moments in between the chaos of shooting with a toddler & a dog. I highly recommend her for any of your photography needs.
BRITTNEY JINKS
Angel is talented, kind, and finds the best in you in each photo. I call her a photography wizard. She captures natural beauty and light so effortlessly. Highly recommend her!
MEGAN CARROLL
Angel was so great and patient with our wild almost three year old. As an awesome bonus she had a couple Sneak peaks by the end of the night! She was amazing to work with and can't wait to use her again!
ALICIA MAE CORULLI
Booking Requests & Questions