Pop the question in the City Beautiful! Proposing in Orlando can be a magical and unforgettable moment for you and your partner, but it can also be a bit daunting.
But don't worry, with a little bit of creativity and planning, you'll have your partner saying "YES" in no time!
Here are some tips to help you plan the perfect proposal in Orlando.
1. Pick The Right Location
Orlando is home to some of the most iconic and beautiful spots in the world.
Whether you want to propose at Disney World, Universal Studios, or SeaWorld, make sure you choose a location that will be special and meaningful to your partner.
Bonus points if it's a surprise!
For some ideas, check out our article on our favorite proposal locations in Orlando.
2. Make It Your Own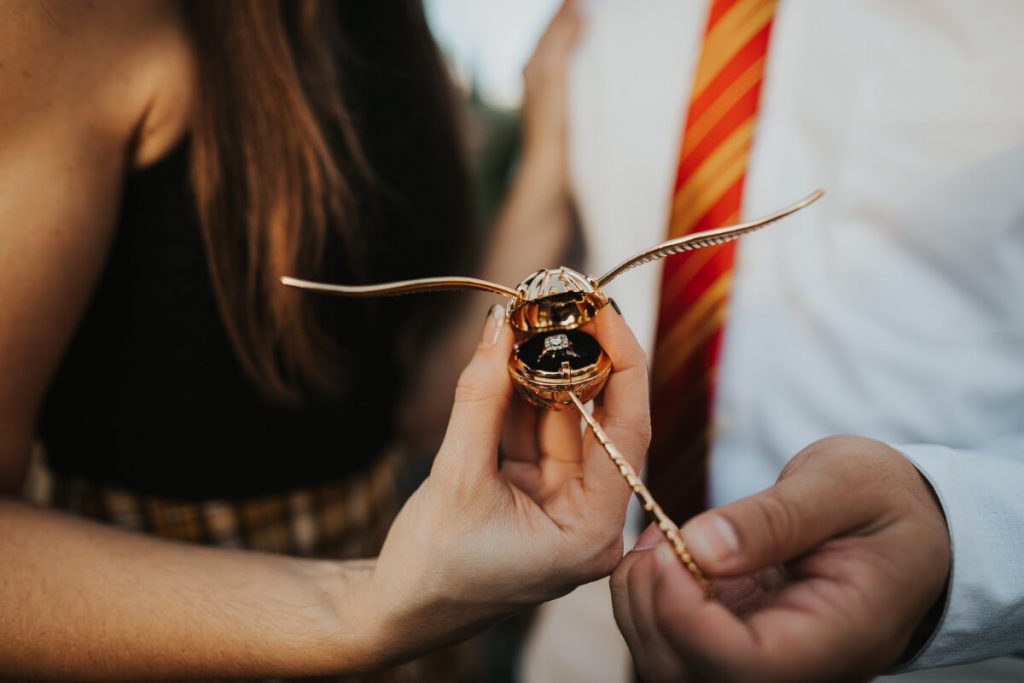 Proposals are best when they are personal and unique.
Think about what your partner likes and incorporate it into your proposal.
For example, if your partner is a music lover, you can hire a musician to play a special song during the proposal.
3. Hire a Photographer
So obviously we're biased 🙂 but trust us, you'll want to capture this moment.
Hiring a professional photographer to snap some pictures of the proposal will make for polished keepsakes you can look back on and relive the moment.
4. The Ring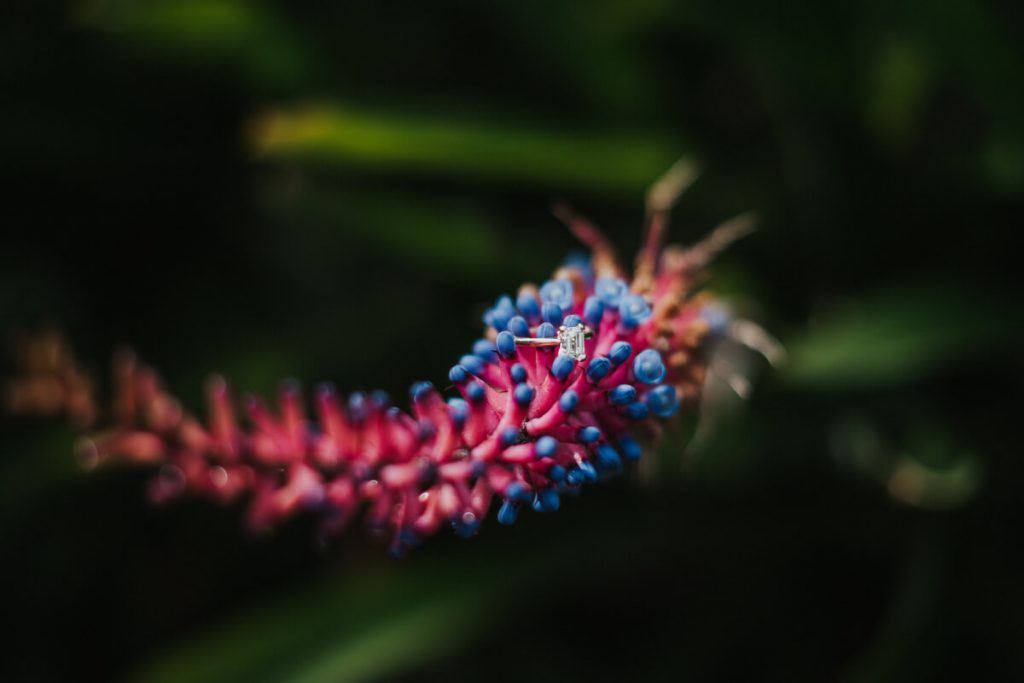 The most important part of the proposal!
Make sure you have the perfect ring for your partner.
Do your research and find a reputable jeweler in Orlando to help you pick out the perfect ring.
5. Make It Fun!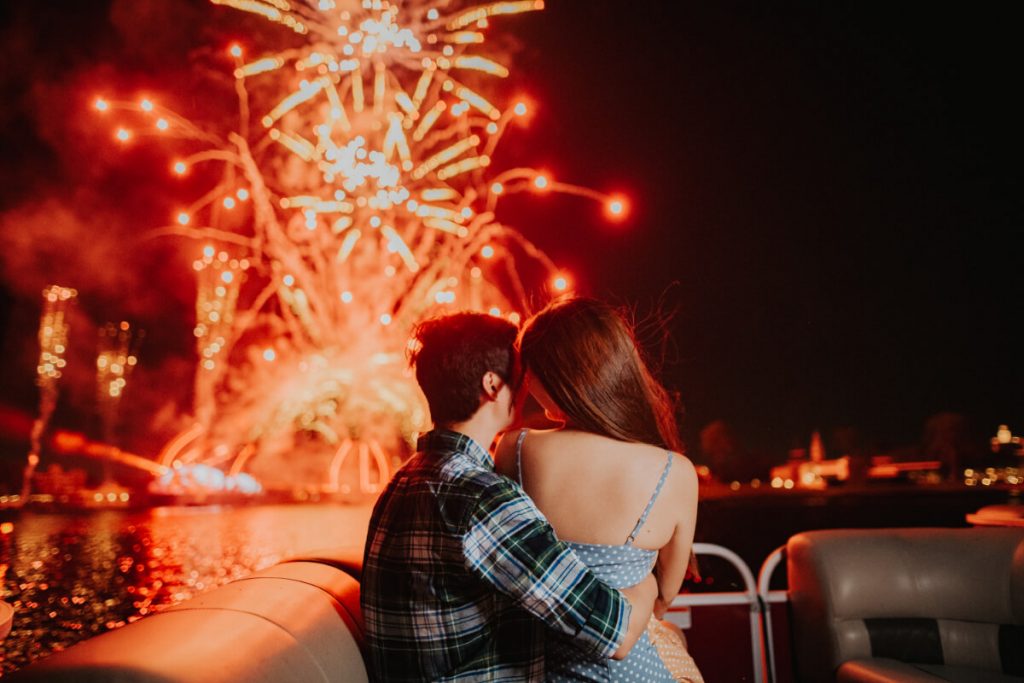 Proposing is a big deal, but remember to relax and enjoy the moment.
You've got this!
Final Thoughts
In conclusion, proposing in Orlando can be a magical and unforgettable moment, but it takes a bit of creativity and planning.
So, grab your partner and get ready to make memories that will last a lifetime!
If you're looking for a proposal photographer in Orlando, we'd love to hear from you.