So, you've decided to take the plunge and plan a photoshoot at the Happiest Place on Earth. Congratulations!
You're in for a magical experience filled with fairytale backdrops, beloved characters, and an endless supply of churros.
But before you start planning your outfits and practicing your most Disney-worthy poses, there are a few things to keep in mind.
1. Timing Is Everything
First and foremost, timing is everything. The best time to schedule your photoshoot is during the park's off-peak hours.
This means avoiding weekends, holidays, and any time when the park is offering extra magic hours.
Trust us, you don't want to be competing for that perfect shot in front of Cinderella's castle with a horde of excited tourists.
2. Plan Your Stops
Speaking of Cinderella's castle, it's important to note that it's not the only game in town.
Disney World is home to four different parks, each with its own unique attractions and photogenic locations.
So, before you book your shoot, take some time to explore the different parks and decide which one best suits your vision.
3. Map It Out
Once you've chosen your location, it's time to talk logistics. Make sure to plan your route through the park and schedule your shoot for a time when the crowds will be minimal.
If you're flexible with your dates, check the Orlando Crowd Calendar!
This will not only make for a more pleasant experience but also make it easier to get that perfect shot.
Speaking of crowds, don't be afraid to ask other park-goers to step out of the way for a moment while you snap your photo.
A friendly "excuse me, we're trying to get a family photo" usually does the trick.
4. Disney Characters Anyone?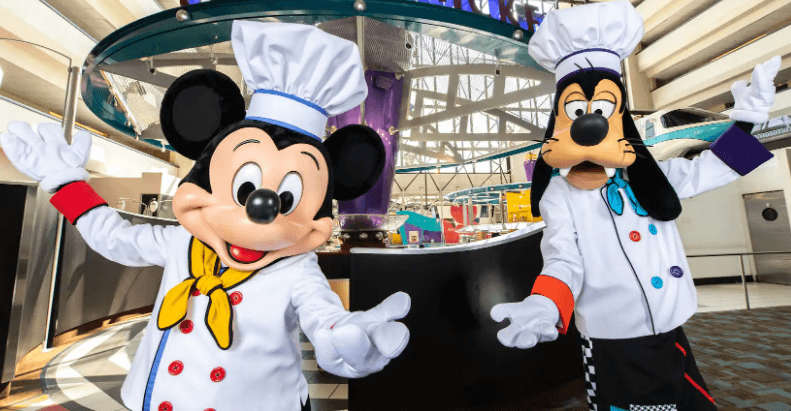 Next, let's talk about the elephant in the room (or rather, the mouse in the room).
Disney characters are a staple of any Disney World photoshoot, so it's important to know where and when to find them.
The best time to catch your favorite characters is during the parade or when they're making appearances in specific locations.
Don't be afraid to ask a cast member for help tracking them down. They're usually more than happy to assist.
5. Don't Forget to Have Fun!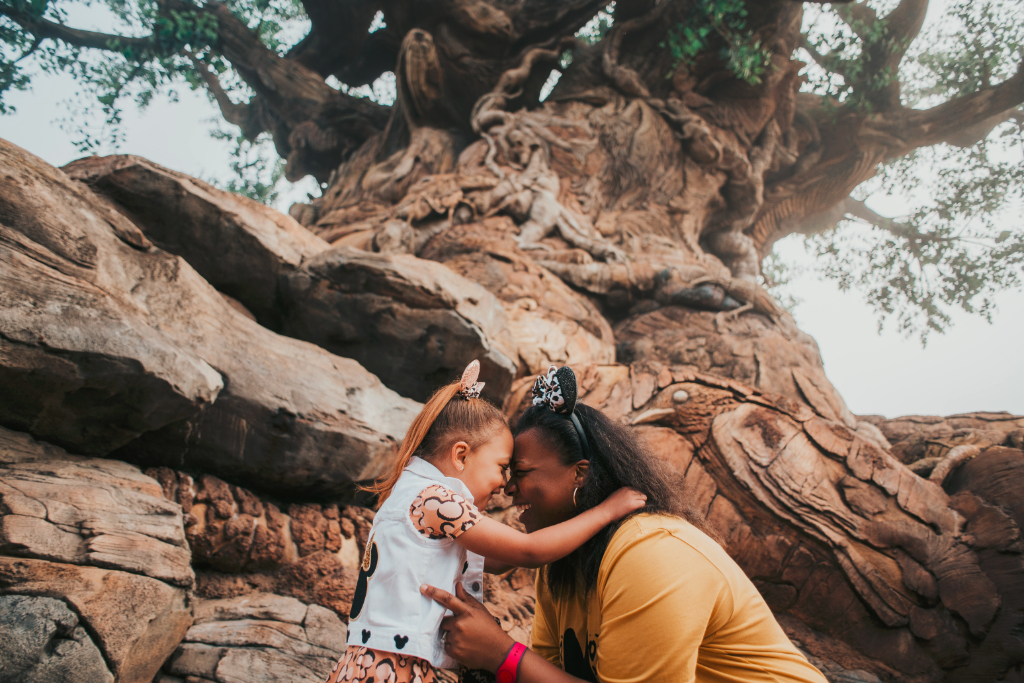 Finally, don't be afraid to have fun with it! Remember, a Disney World photoshoot is about capturing the park's magic and wonder.
So, don't be afraid to get creative and let your inner child run wild. And most importantly, don't forget to stop and enjoy the churros.
In conclusion, planning a successful photoshoot at Disney World is all about timing, location, and a good dose of Disney magic. And remember, if all else fails, just blame it on the Mouse.
Looking for some professional help, so you can just worry about looking your best?
Be sure to check out our complete article on independent photographers vs Disney's PhotoPass service in the park and the Memory Maker option.