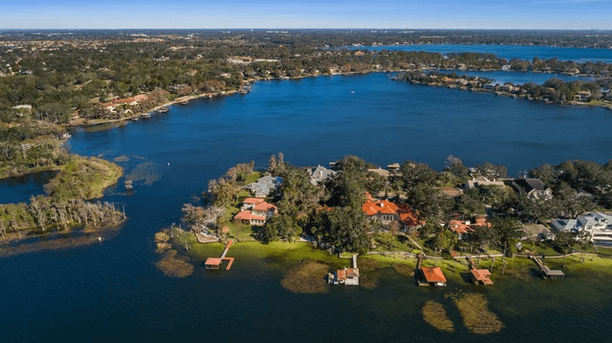 Are you tired of the same old backgrounds in your photos?
Look no further than the charming town of Windermere, Florida!
With its picturesque lakes, historic architecture, and beautiful nature preserves, Windermere offers a plethora of options for the aspiring photographer and great family photoshoots.
So pack your camera, and let's explore the 10 best locations for photography in Windermere!
List of 7 Unique Photography Locations in Windermere
Windermere Farmer's Market
Windermere Town Hall
Lake Butler
Windermere Union Church
Isleworth Golf & Country Club
Windermere Trailhead Park
Butler Chain of Lakes
1. Windermere Farmer's Market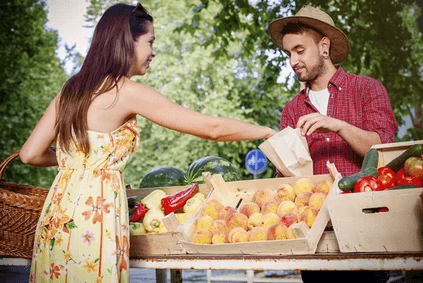 This market is held every Friday from 9:00 am – 1:30 pm, weather permitting, along Town Square Park (Main Street between 5th and 6th Avenues).
The market offers a variety of fresh produce, baked goods, and handmade crafts that make it a great spot for food and lifestyle photo shoots.
2. Windermere Town Hall
The Town Hall is a historic building with classic architecture that makes it a great spot for architectural and historic pictures.
3. Lake Butler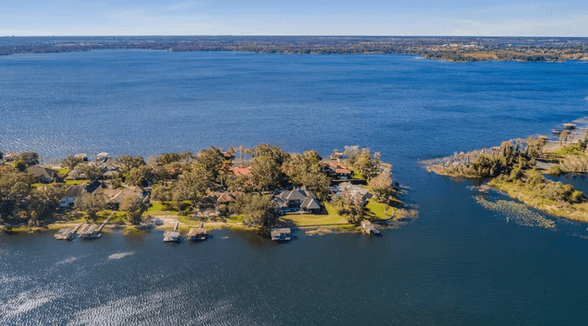 This large lake offers picturesque views of the water and surrounding landscapes.
It's a great spot for landscape and nature photography, as well as for boating and water sports photography.
4. Windermere Union Church
This historic church built in 1889, offers unique and elegant architecture that makes it a great spot for nostalgic and religious photographs.
5. Isleworth Golf & Country Club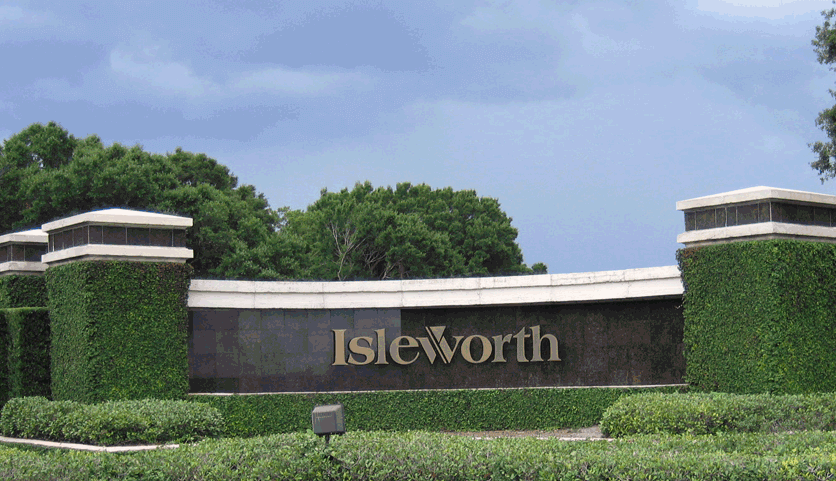 This exclusive country club offers beautiful landscaping, golf courses, and luxury homes that make it a great spot for landscape and architectural candids.
6. Windermere Trailhead Park
This park offers hiking trails, playgrounds, and sports fields that make it a great spot for outdoor and action photography.
7. Butler Chain of Lakes
This chain of interconnected lakes offers a variety of water views, as well as opportunities for boating and water sport pictures.
Like being outside? Be sure to read out article on Tips for Taking Outdoor Photos in Windermere, Fl.
Final Thoughts From A Windermere Photographer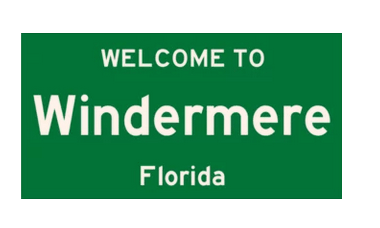 In conclusion, Windermere, FL is a photographer's paradise with its beautiful landscapes, historic buildings, and picturesque views.
Whether you're into nature, architecture, or action photography, there's something for everyone in this charming town.
So grab your camera, head out to one of these 10 amazing locations, and don't be afraid to get creative!
If you're looking for a Windermere photographer to take photos of you and your loved ones, we'd love to hear from you!