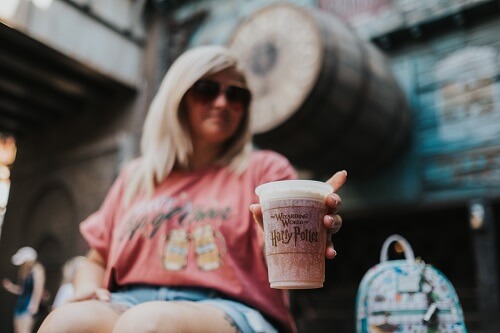 Founder & Main Magic Maker
I've been a natural light photographer for over 9 years now, having recently relocated to the Orlando area. I have been passionate about lifestyle photography for as long as I can remember. My style is minimal posing, and directives. The focus of every session is to  capture moments in their truest state, with genuine smiles, laughter and love.
I have an abundance of experience shooting lifestyle sessions for family, engagement, events, maternity, newborn & weddings.
Whether you know exactly what you want or if you would like some suggestions, please feel free to always reach out.
Let's grab a butterbeer!