Are you looking for a unique and picturesque location for your engagement photo session?
Consider Orlando's Bok Garden!
Imagine capturing the love between you and your significant other among the beautiful terraced gardens, surrounded by vibrant flowers and the Singing Tower Carillon.
It's the perfect backdrop for a romantic photo session that will make your friends and family swoon.
Make Your Proposal A Memory You Can Relive
And the best part?
The Bok Garden is not just a one-time photo op; it's a place where you can come back and make memories for years to come.
The garden offers a variety of events and activities throughout the year, from concerts to lectures.
You can always come back and stroll through the gardens to reminisce about the day you got engaged.
Bok Garden – A Unique Proposal Idea
So why settle for a generic photo session at a park when you can have beautiful and unique engagement photos at the Bok Garden?
Trust us, your cute couple photos will be the envy of all your friends and family.
So grab your significant other and head to the Bok Garden for an engagement photo session that will be just as beautiful as your love story.
Looking for an Orlando proposal photographer? We'd love to hear from you!
Recent Bok Tower Orlando Proposal Photos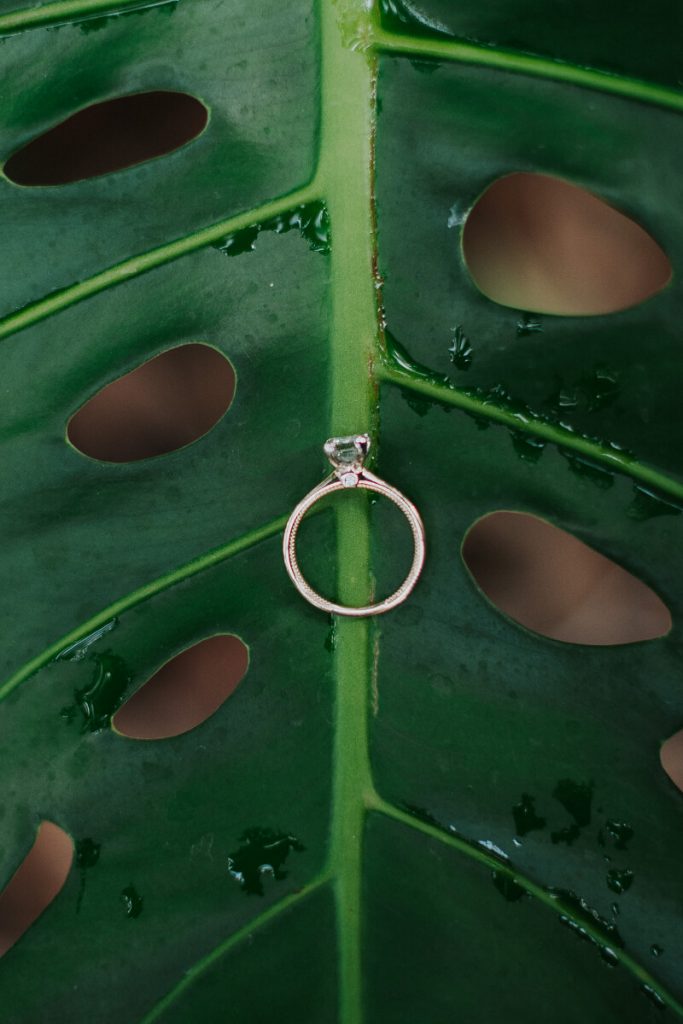 An Orlando photographer with over 10 years of experience, specializing in natural light. Angel aims to capture genuine moments through minimal posing and directives, with an emphasis on capturing authentic smiles, laughter, and love. Angel's Wanderlust Portraits has extensive experience in lifestyle photography for many occasions including family, engagement, events, maternity, newborns, and weddings. If you have specific ideas or would like suggestions, please do not hesitate to reach out!