Yes, you can hire a Disney photographer for special photo sessions and events. Disney offers services like Capture Your Moment Photo Sessions, Memory Maker packages, and Special Event Photography.
These options allow you to have professional photographers capture your magical moments at Disney parks, whether it's a personalized session, collecting memories from various attractions, or commemorating a special event.
Capture Your Moment Photo Sessions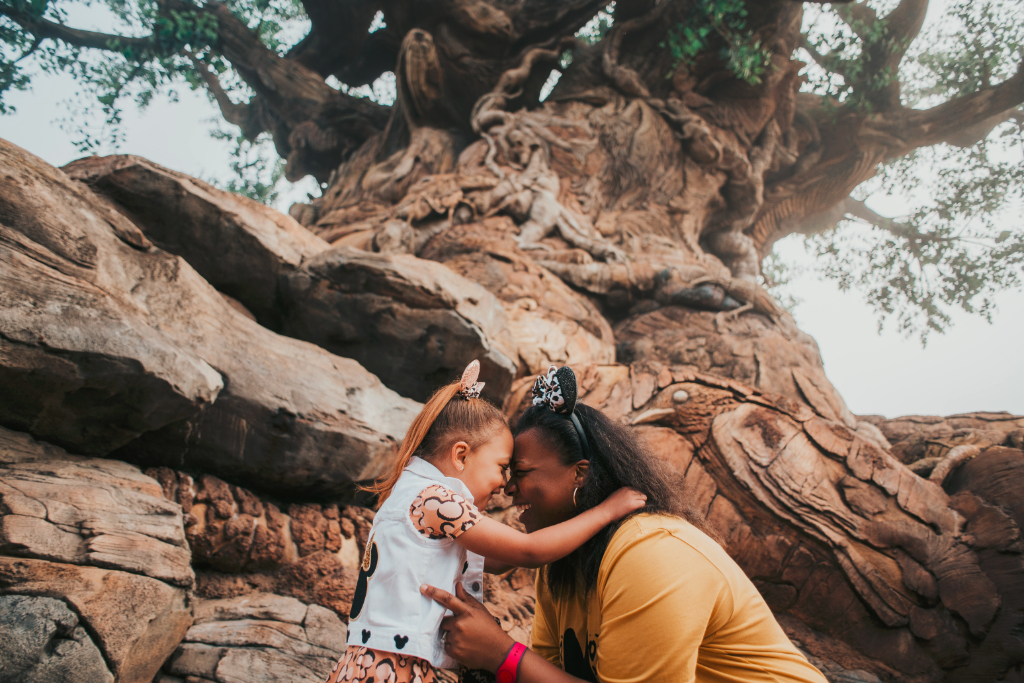 Disney World provides personalized photo sessions with a Disney PhotoPass photographer. Enjoy a dedicated time slot and location in the park, allowing you to create customized and memorable photos. Multiple sessions can be booked for an extended experience. 
Memory Maker
The Disney World memory maker photography package includes digital downloads of all your Disney PhotoPass photos, capturing attraction moments and magical extras. Disney PhotoPass photographers are stationed at iconic locations throughout the parks.
Some dining experiences may offer photo packages for professional photos during meals or character interactions. 
Special Event Photography
This service is offered for celebrations, weddings, and other more refined types of events. Capture the magic with Disney Fine Art photography packages that can be found here.
Pricing Information
Pricing for the Disney photography packages offered range widely, starting as low as $85 for a single-day Memory Maker option to a more elegant experience from the Disney Fine Art photography team costing up to $4100.
Final Thoughts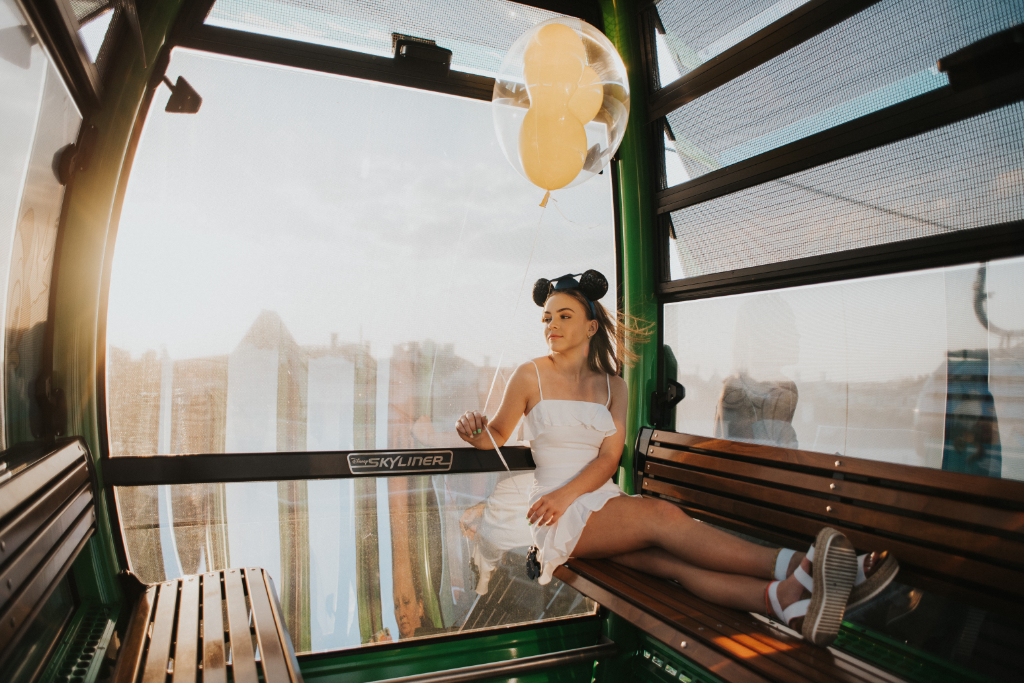 In the enchanting world of Disney photography options, your magical moments take center stage with professional lens wielders at your beck and call. From personalized Capture Your Moment sessions to the all-encompassing Memory Maker packages, Disney's photographers are your fairy godparents, capturing every spellbinding second. 
Planning a more sophisticated affair? Disney Fine Art photography brings an elegant touch to celebrations and events, turning your memories into masterpieces. And while pricing may be as diverse as Mickey's wardrobe, from the budget-friendly $85 Memory Maker to the ritzy $4100 Disney Fine Art experience, one thing's for sure—your memories are priceless, even if your budget isn't.
So, strike a pose, summon the photographers, and let the magic (and maybe your wallet) unfold!