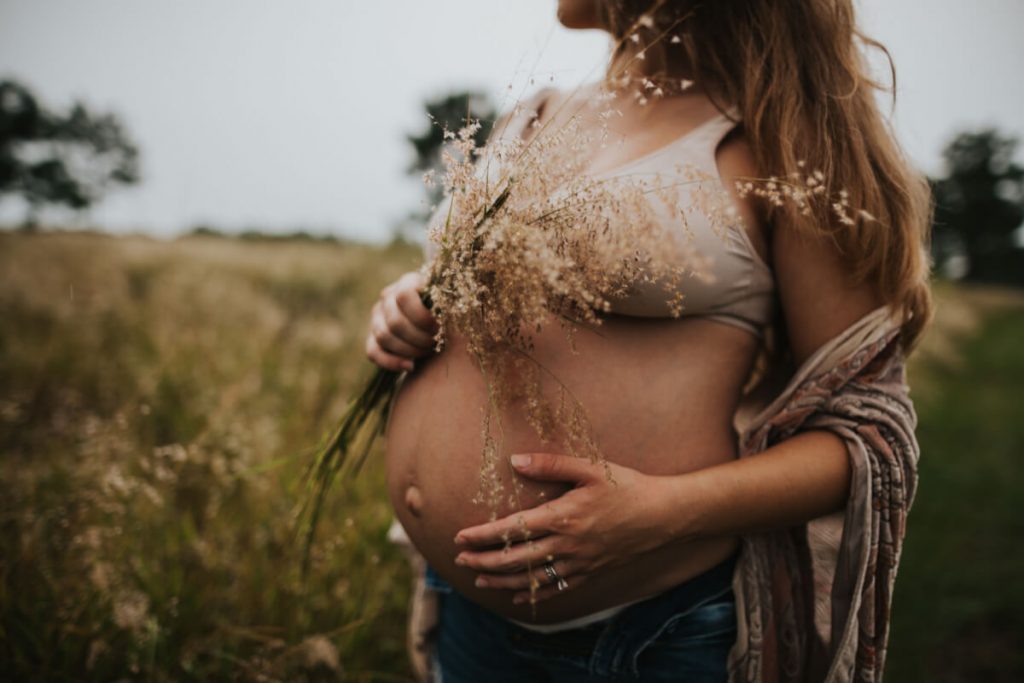 Oh boy, oh boy, are you in for a treat! Windermere Florida is a nature photographer's paradise, with its lush forests, sparkling lakes, and picturesque beaches.
Whether you're a seasoned pro or a beginner just starting out, capturing the beauty of nature in Windermere is a must-do on any photography enthusiast's bucket list.
In this article, we'll be diving into all the tips, tricks, and techniques you'll need to snap some truly stunning shots.
So grab your camera, put on your hiking boots, and let's get ready to explore the great outdoors!
Camera Equipment & Preparation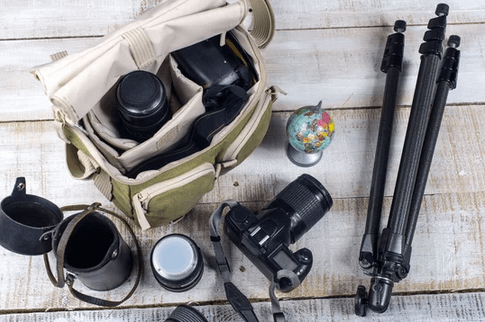 First things first, let's talk gear.
Now, you don't need to go out and buy the most expensive camera on the market, but you'll definitely want something that can handle low light and changing conditions.
A DSLR or mirrorless camera with a versatile lens is a good place to start.
Accessories
Next up, accessories! You'll want a sturdy tripod, some filters, and extra batteries.
Trust us, there's nothing worse than getting the perfect shot and realizing your battery is dead.
Don't forget a backpack to carry all your gear.
What Should You Wear?
You'll be out in nature, so make sure you dress for the occasion.
Comfortable hiking boots, a hat, and sunscreen are a must.
Depending on how long you plan on going, you might want to bring some snacks and water, because even photographers need to eat and drink.
If it's summer in Florida you'll want to bring something for rain, whether a poncho or umbrella.
Techniques for Capturing Nature Photography in Windermere
Composition is key when it comes to nature photography, and there are a few things you should keep in mind.
Try to find a focal point in the scene, and use leading lines to guide the viewer's eye.
Don't be afraid to get low or high for a different perspective.
Lighting Considerations
Lighting is also crucial, and the best time to shoot is during the golden hours, which are the first and last hours of daylight.
You'll get the most beautiful warm light and rich colors.
If you have to shoot during the day, try to find shaded areas or wait for a cloudy day.
Beep, Bop, Boop – Camera Settings
Experiment with different shutter speeds to capture motion and movement, such as the flow of a river or the fluttering of birds.
Don't forget to capture the small details too, try close-up and macro photography.
Location Ideas for Windermere Outdoor Photography
1. Lake Butler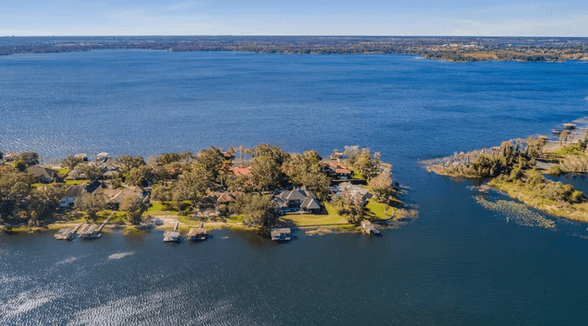 This beautiful lake offers stunning views of the surrounding nature and wildlife, making it a great spot for landscape and wildlife photography.
2. Town Square Park
Town Square Park is an incredible location that encompasses an entire area.
It is situated and encompasses a one-block stretch from Main Street to Forest Street, between West 5th and 6th Avenues.
This makes a great spot for family photography in Windermere.
3. Windermere Recreation Center (Butler Bay)
Butler Bay is a fantastic spot to watch local fishermen or just walk the park's fishing pier.
You'll find a cute little footbridge that leads to a small island, which adds to the fun.
The Windermere Recreation Center park is also an ideal location for events such as birthday parties and barbeques!
4. Isleworth Golf & Country Club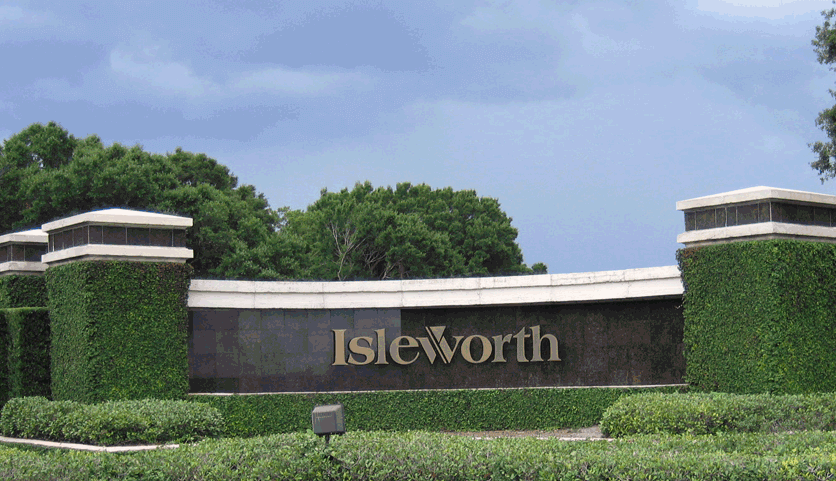 This exclusive golf club is home to several lakes, beautiful gardens, and a variety of wildlife making it an ideal location for nature and sports photography.
5. Sunset Walk
The sunset walk is a 1.5 miles long trail that runs along the shoreline of Lake Crescent and offers beautiful sunsets, making it a great location for sunset photography.
Looking for more ideas for places to go? Be sure to check out the article on Unique Photoshoot Locations in Windermere, Fl.
How To Edit Your Outdoor Windermere Photos
So you've got your shots, now it's time to make them shine!
Don't worry, you don't need to be a Photoshop wizard to give your photos some extra sparkle.
There is plenty of easy-to-use editing software out there that can help you with basic adjustments like cropping, brightness, and contrast.
Here are a few of the most popular:
Canva
Photopea
Filters & Advanced Settings
But don't be afraid to get creative! Experiment with different filters and effects to give your photos a unique look.
If you're feeling adventurous, you can try some more advanced editing techniques like color correction, noise reduction, and even adding a little bit of text to your photos.
Just remember to have fun and play around with different options until you find something that you like.
There is no right or wrong way to do this. Over time you'll develop your own style.
Windermere Photography – A Quaint Town on The Water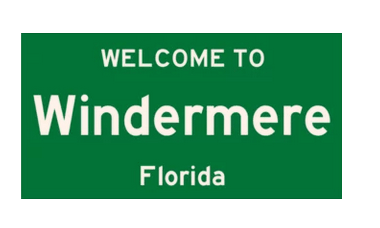 So, we've covered all the basics of nature photography in Windermere Florida, from gear to techniques, locations, and post-processing.
You're now officially ready to capture some stunning shots of the great outdoors!
Just remember, nature photography is not a sprint, it's a marathon, so pace yourself and don't forget to enjoy the scenery along the way.
If you're looking for a professional Windermere photographer, please reach out via our contact form.