Jump Links:
Welcome to the wonderful world of Celebration, Florida photography!
Whether you're a local resident, a tourist visiting Orlando, or just passing through, you'll want to make sure you capture all of the beautiful memories this charming town has to offer.
Celebration boasts a stunning outdoor nature setting and vibrant events, to capture cherished family moments.
Types of Photography in Celebration, Florida
Commercial Photography
Are you a business in Celebration, FL? Show off your products and services with professional photography.
Elopement Photography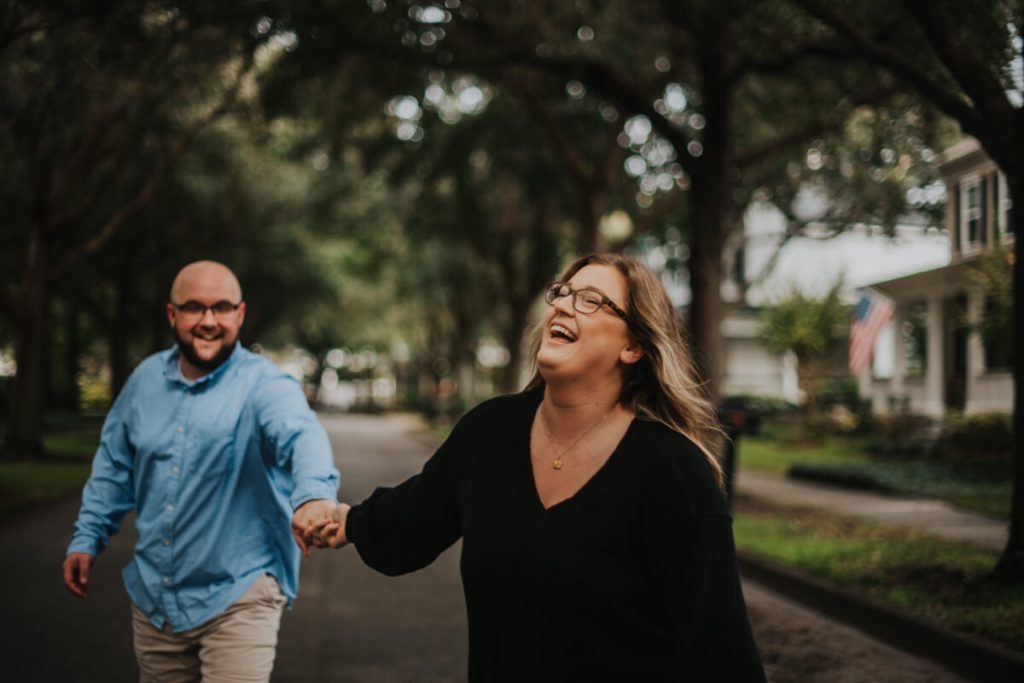 Tying the knot in Celebration but a full wedding just isn't your thing?
You'll want a photographer to capture all the love and laughter on your special day.
We can capture the court-house wedding along with some family in Downtown Celebration.
Event Photography
From the annual Christmas parade to the Food and Wine Festival, Celebration, FL is always buzzing with fun events.
A photographer will make sure you don't miss a single moment.
Family Photography
Gather the whole gang and strike a pose! Family photos are a must-have for any Celebration, FL vacation.
Portrait Photography
It doesn't matter if you've finally got the kids cleaned up for a shoot or you're taking a break from the local Disney resorts, a portrait session is perfect to take photos of you and those you love.
3 Favorite Photography Locations in Celebration, Florida
Downtown Celebration
Great for couples or family photography.
Gather with friends for some great pictures, walk around the park, checkout any of the great restaurants to make it a fun & happy evening!
Lake Rianhard
The lake offers a great background for nature and landscape photography, also it's a great spot for family and couple photography sessions.
Celebration Gardens
The gardens offer a beautiful and serene setting for nature and landscape photography, as well as for wedding and engagement photography.
Walt Disney World
Being a town originally conceived by the Walt Disney Company, taking photos in Disney offers an endless selection of magical backdrops.
How to Choose a Photographer in Celebration, Florida
Factors to consider when choosing a photographer:
Portfolio – Make sure you like it!
Style & Approach – Does the photographer's style match what you're looking for?
Location Ideas – A photographer that knows the location can make all the difference.
Communication – Is the photographer responsive?
Celebration, Florida – A Hidden Gem for Portraits, & Family Photos
Whether you're looking to capture the beauty of nature, the fun of an event or the memories of a special occasion, Celebration has something for everyone.
Remember, a picture is worth a thousand words, so make sure yours are worth it!
For more information, please see visit our homepage on Orlando photography.
Recent Photo Gallery from Celebration, Florida Photo Shoots