Are you looking for the perfect photographer to capture memories of your vacation at Clearwater Beach?
With over 4 million visitors each year, it's no surprise that Florida is known as a photographer's paradise.
Whether you're looking for family portraits, a couple's engagement shoot, or just a fun photo session, the Clearwater Beach photographers have the perfect package for you.
Let their years of experience capture timeless memories of your perfect vacation.
Discovering Clearwater Beach: A Photographer's Paradise
Exploring Clearwater Beach as a photographer offers a paradise of opportunities to capture breathtaking images. From family portraits to weddings, photos taken in Florida's Pete Beach are sure to be treasured for years to come. With its stunning sunsets, tranquil beaches, and stunning wildlife, Clearwater Beach is the perfect location for a photo session.
Vacationers can take beautiful shots of their getaway, while locals can create lasting memories with a family portrait shoot. Whether you're looking to capture the moment or create a timeless masterpiece, Clearwater Beach has the perfect backdrop for any photo session.
From portrait photography to wedding photography, Clearwater Beach is a photographer's dream!
Unforgettable Family Portraits with Clearwater Beach Photography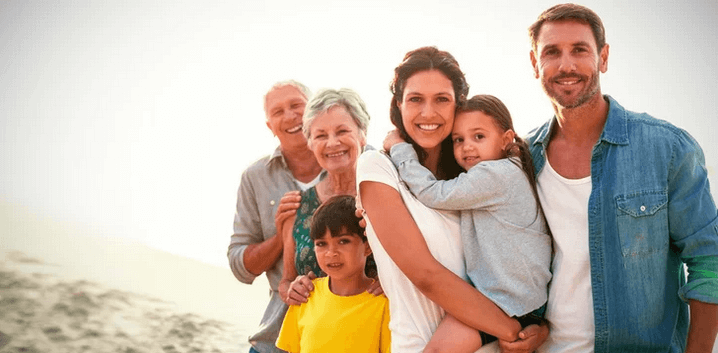 Capture your family's special memories with a professional Clearwater Beach photography session and create an unforgettable family portrait. You'll be able to choose from a variety of packages, including beach portrait sessions, engagement photos, couple photos, and maternity photos.
FL photographers have competitive pricing and will work with you to customize a package to best fit your budget and needs. Clearwater Beach photography is the perfect way to capture your family's special moments and create one-of-a-kind memories.
Don't miss your chance to get the perfect family photo at the beach. Contact a Clearwater Beach photographer today to book your session.
Capture Your Perfect Vacation: Booking a Beach Photo Session in FL

Make the most of your Clearwater Beach vacation by booking a professional photography session to capture your perfect memories. With experienced beach family photographers in Clearwater, you can be sure to get stunning shots of your special moments.
Here's what to expect when booking a beach photographer:
Engagement: Your photographer will help you create the perfect setting for your portrait session, from scenic beaches to cityscapes in Tampa, Madeira Beach, and Indian Rocks Beach.
Portraits: Professional photographers will capture natural poses and candid moments that showcase your personality.
Editing: Your photographer will make sure each photo is edited to perfection, ensuring your memories are preserved for years to come.
Booking: Booking a beach photo session is easy and stress-free, giving you more time to enjoy your vacation.
Couple's Engagement Shoot: A Timeless Memory with Clearwater Photographers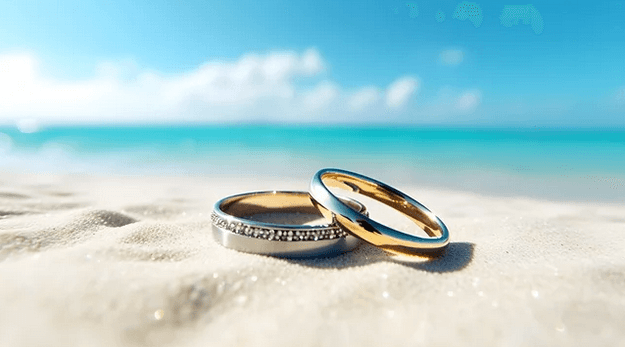 With Clearwater photographers, you and your partner can create a timeless memory of your engagement with a stunning couples shoot. From Treasure Island to Sand Key Beach and Honeymoon Island, these professionals can help you capture the best portrait for your special day.
Prints from your beach session will be cherished for years to come and can be a fun family heirloom. Whether you're a destination bride or a local family, Clearwater photographers can meet your photography needs.
| Location | Area Serviced |
| --- | --- |
| Treasure Island | ✓ |
| Sand Key Beach | ✓ |
| Honeymoon Island | ✓ |
Clearwater is one of the best areas for beach photo sessions for families like yours. The stunning scenery and beautiful beaches make every session a treasure. The reliable professionals will help you make your dreams come true and create a special memory of your special day. So book a beach photo session today and get ready to have the time of your life!
Choosing the Right Photography Session Package in Tampa
If you're looking for the perfect photography session package in Tampa, you have plenty of options. From Clearwater Beach to Redington Beach, Indian Shores, and beyond, you can't find a lack of photographers to capture your special moments.
Whether you're looking for a beach-side engagement shoot or a portrait session, photography offers a variety of packages to choose from.
To make sure you get the best experience, it's important to pick the right package. Consider your date and time, location, and budget. We highly recommend browsing photographer's portfolios and reviews to get the best match.
With the right package, you're sure to get a timeless keepsake for your special day.
Conclusion
Clearwater Beach offers a unique opportunity to capture unforgettable memories that will last a lifetime. With stunning views, top-notch photographers, and endless photo session packages to choose from, it's no wonder that the average photographer books an average of five sessions per year.
Whether you're looking for family portraits, engagement photos, or vacation memories, Clearwater Beach is the perfect destination to capture your perfect shot.