Ever tried corralling your kids for a decent family portrait? It's like herding cats, right? Well, you're in luck!
Clearwater's professional photographers won't just snap a photo, they'll create a masterpiece of your beautiful, chaotic family. You'll be laughing, playing, and forgetting you're even at a photoshoot.
So, pack your sunscreen, leave your worries behind, and let's make some memories on Clearwater Beach that'll outshine any Picasso!
Capturing Timeless Memories: Clearwater Beach Photography Sessions

You'll capture all your priceless moments during your Clearwater Beach photography session. It's like trapping sunshine in a jar, only far less hazardous and you don't need to worry about sunburns.
Now imagine that Clearwater Beach photographer, a wizard with the camera, turning your family portrait into a beach masterpiece!
With the sand as your stage and the waves as your backdrop, your beach photo session will be nothing short of magical. These beach photographers in Clearwater don't just snap pictures, they weave tales with each click.
Your beach portrait sessions will transform into timeless memories, more precious than any buried treasure.
The Art of Family Portraits: Photographers in Clearwater, Florida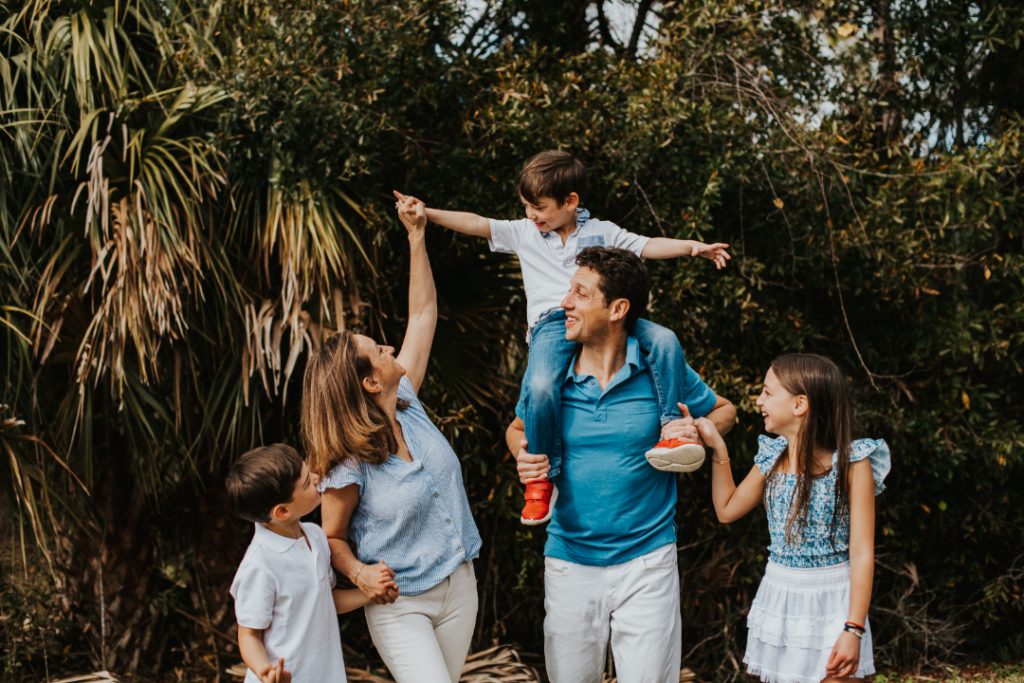 In Clearwater, Florida, you're sure to find skilled photographers who've mastered the art of family portraits. These wizards of the lens, these sultans of the shutter, they've got your photography needs covered!
Whether you're looking for a classic family photo or a beach family portrait that screams, 'We vacation better than you!', a Clearwater photographer can make it happen. Each session is a journey, a quest for that perfect shot.
The result? High resolution digital memories, fully edited and so high quality, they'll make your high school yearbook photo blush. Yes, in the land of sun, sand, and family smiles, these Clearwater photographers are the real unsung heroes.
Plan Your Vacation: Booking a Fun Family Photo Session on Clearwater Beach
While planning your vacation, consider booking a fun family photo session on Clearwater Beach. Capture your unforgettable moments in the Florida sun.
Picture this: you're basking in the sun, sand between your toes, and your kids are building a sandcastle that's probably more stable than your first attempt at baking during lockdown. Now, wouldn't it be swell to have a Clearwater photographer document all this joy?
Don't just plan your vacation, plan your memories, too. Imagine hanging that beach photo on your wall, a constant reminder of the fun family time you had.
So, grab your beach hat, slap on some sunscreen, and let the talented photographers capture your family's 'sun-kissed-happy-dance-on-the-beach' moments.
From Engagement to Family Photo: The Journey with a Clearwater Photographer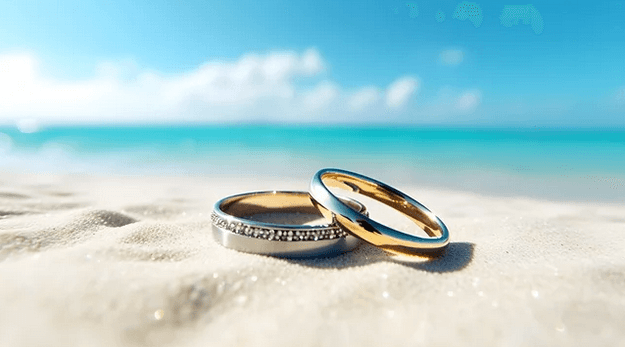 You've traveled the path from engagement to family photo, and it's been quite a journey with your trusted Clearwater photographer. Remember the giggles while picking the best portrait for your engagement photos? Or the sand between your toes during that unforgettable beach session? Oh, the memories!
Here's a nostalgic trip down memory lane:
The engagement – where your love was as sparkly as the ring.
The portrait package selection – so many choices, so little time.
The beach session – sun, sea and a camera, a blissful trifecta!
The family photo – the ultimate testimony of your journey.
Portrait Packages in Tampa: A Beach Photo Session with a Twist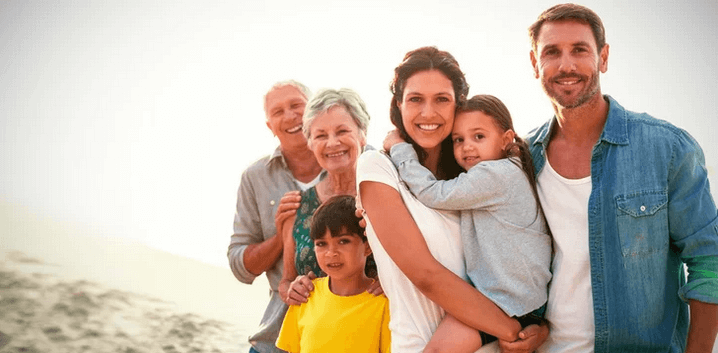 Even though you're used to conventional beach photo sessions, Tampa's portrait packages are about to give you a twist you wouldn't expect. Imagine this: instead of the usual Pete Beach area, you're whisked away to the enchanting Treasure Island. And who's behind the camera? None other than a renowned Clearwater photographer, ready to capture your magic moment in the radiant Gulf Coast sunset.
You'll laugh, you'll feel cherished, and heck, you might even do the flamingo shuffle (a local Tampa dance). It's not just a shoot; it's an unforgettable journey. So dust off that sunhat and let Tampa's portrait packages sweep you off your sandy feet!