Many factors go into successfully making a theme park or restaurant reservation at Disney World. Mainly, these include attendance rate, special events such as holidays, and how popular the destination is.
Once you get the hang of it, getting those hard-to-get Disney reservations becomes a bit easier. It's a lot easier heading to the park knowing you can get in and have a pre-planned place to dine.
In this article, we will discuss tips for getting reservations at Disney world restaurants and theme parks.
Planning Ahead
Perhaps you'd love pictures taken by a Disney World photographer at a resort you're not staying at? All you need to do is have a meal there, and you'll be welcomed into the resort.
Disney resort hotels are some of the most popular vacation destinations in America, which means they're in demand.
Certain times of the year are worse than others, but planning ahead can make all the difference.
If you want to make sure you get reservations at restaurants at Disney World, it's best to book them well before your visit. Let's dive into some of the ways you can make reservations in advance, to have the best success.
Book Your Restaurant and Ticket Reservations in the Morning
The earlier you book, the better. If you're staying at Disney World for more than a day, it's best to make reservations as early as possible. You can also save money by booking your vacation package directly through Disney World rather than booking separate hotel rooms.
If you're not lodging at the Disney World Resort, you can make theme park and dining reservations 60 days in advance. If you have the gift of foresight, try to request your reservation on the very first day they become available.
For guests that are spending the night at one of the Disney World hotels, you can rest a bit easier as you can make reservations up to 90 days in advance. Luckily with the extra 30-day window, there is less competition for reservations and therefore easier to get.
Sign Up For a My Disney Experience Account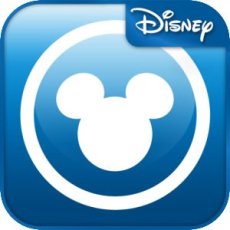 Ensure you have a My Disney Experience account set up and ready to go. All you'll need to know is your email address and password.
For My Disney Experience
First, get logged in via the link below and then follow the links below, depending on your reservation type (Theme Park vs Restaurant).
Disney World Theme Park Reservations
Disney World Restaurant Reservations
There's also a quick registration process for new guests who may visit for their first time. To do so, click "Guest Check-In," then register with your name and contact information. Ensure you're bringing your confirmation number from the ticket window when you check in at a theme park—they'll need it as proof of purchase.
Use the My Disney Experience Mobile App
If you find a mobile phone more convenient than a computer, the My Disney Experience mobile app is one of your best tools for reserving a table at a Disney World restaurant or theme park. You can use it to check the availability of tables and make reservations through the My Disney Experience website.
You can also use it to see which restaurants and attractions offer Lightning Lane selections, so you know what to do if you want to go during busy times or with a large group.
Don't Give Up Right Away if Your First Choice Is Not Available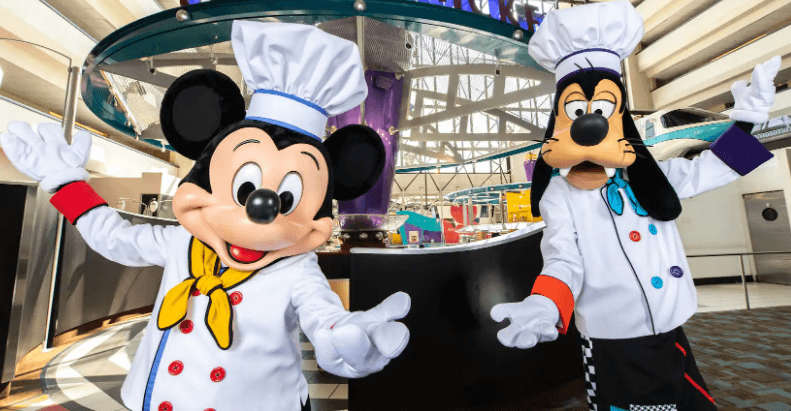 Some restaurants may not be able to share their menu online until they open, so don't give up after waiting in line for 20 minutes only to find out that there are no available tables left for dinner that night.
Instead, reschedule your reservation for another time when one might be available or ask if there are any changes you can make to make it more convenient for yourself and others at your party (for example, if everyone wants soup instead of appetizers).
Perhaps you want to skip the hassle of theme park reservations. You could always plan a day with things to enjoy outside the parks.
Remember, reservations are only required for the actual parks and dining at this time. So if you want to head over to the Swan & Dolphin or the Disney Boardwalk, there is no need to plan ahead.
Wrapping Up
The best thing to remember is to plan ahead as best as possible. We know that life doesn't always happen this way.
When trying to make last-minute reservations, if what you want isn't immediately available – don't give up!
Most cancelations happen the day before, so if there was something you really had your heart set on, checking a few times the day before could be your ticket.