You're about to step into a world where the sands of time stand still. Not literally, of course! We're talking about the magic spun by the Don Cesar Photographer.
Imagine your moments frozen forever in the heart of St. Pete Beach, Florida. Laughing, crying, or simply being – all captured beautifully.
You're not just getting a photo session; you're signing up for a memory marathon. Ready to make your life a spectacle? Let's dive in!
Capturing Love: Wedding Photography at the Don Cesar Hotel
You're surely going to adore the romantic wedding photos captured at the Don Cesar Hotel. Just imagine, you and your beloved, framed against the backdrop of the elegant pink palace, stealing a moment of joy amidst the grandeur. It's enough to make your heart do a jitterbug!
If you're interested in a Cesar Hotel wedding, just scroll through the posts about Don Cesar Hotel weddings. Prepare to be swept off your feet by the breathtaking wedding photography. The Don Cesar Hotel family knows how to host a shindig, let me tell you!
Don't forget to contact Angel Sanchez, the maestro of matrimonial memories. She'll snap the perfect photograph, preserving your special day in the annals of love. So, ready to tie the knot at the Don? Your future wedding album is just a booking away!
The Art of Family Portraits: A Session at the Cesar Hotel Beach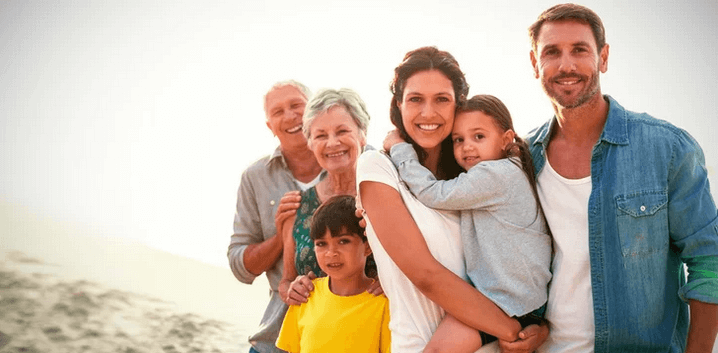 At the Cesar Hotel Beach, you're not just posing for a family portrait, but etching your joy on the canvas of time, and the artistry behind it's as captivating as the waves crashing behind you. When it's time for your beach portrait session, you'll be so hooked on the Florida sun, you might just start planning your next vacation in St Pete Beach.
Here are three things you'll remember:
The soft whispers of the wind, as if the world is pausing for your family portraits.
The beach photographer, working magic like a sun-kissed sorcerer, making your family kids beach portrait photos look like masterpieces.
The breathtaking hotel family beach sunset portraits, making you wonder if it's just a beach or a stairway to heaven.
Destination Photography: Capturing Moments at St Pete Beach, Florida
Snapping pictures at St Pete Beach, Florida, is all about capturing the magic of the moment, and you'll find there's no better backdrop for destination photography. You might think you're just making a beach portrait, but with every click of the shutter, you're bottling up the Florida sun, the whispering tides, and the laughter of your family.
As a Don Cesar photographer, you're not just a lens-wielding bystander but a moment-catching magician. You transform Loews Don Cesar Hotel family vacations into timeless memories. So, when the sand is brushed off, the sunburn fades, and the seashells are stored away, the memories of those perfect moments at Cesar Hotel St Pete Beach live on in your photos.
Now, that's what I call a 'snap' decision that pays off!
Creating Memories: Engagement and Beach Family Portraits at Sunset
Even though the sun's setting, you're just getting started creating unforgettable memories with engagement and beach family portraits. You're in St Petersburg, FL, where the Gulf of Mexico serves as the world's most gigantic, twinkling backdrop. Your trusty Don Cesar photographer is armed and ready to transform the sunset into your private lighting crew.
Here's your task list:
Sit back and enjoy the ride. You're not just getting photos, you're making memories.
Don't blink! You might miss a dolphin doing a photobomb.
Laugh, frolic, and let the beach portrait sessions roll.
This isn't just a family portrait session. It's your chance to bottle up the sunset, the sand, and the love. When you open that bottle, you don't just see beach photos, you relive the memories.
The Don Cesar Photographer's Blog: From Elegant Weddings to Baby's First Beach Portrait

Why wouldn't you want your baby's first beach portrait or elegant wedding captured by the renowned Don Cesar Photographer? Exactly, there's no good reason.
Imagine your tot, looking as cute as a button, posing on the sandy beaches of St. Petersburg. Or perhaps you envision yourself, swathed in elegant silk, saying 'I do' under the Saint Petersburg sun. Either way, this is where the Don Cesar Photographer's blog comes into play.
With a knack for candid shots, Angel Sanchez, our photo maestro, captures those unscripted, genuine moments. Be it the innocent glee of your baby's beach portrait, or the shared laughter in your hotel family kids beach portrait, each snap is a keepsake.