Have you ever wanted to capture the beauty of Florida's botanical gardens? With more than 400 botanical gardens and nurseries across the state, there's plenty of eye-catching scenery to choose from.
And with a botanical gardens photographer, you can create a stunning collection of pictures that will last a lifetime. From selecting a location to requesting the best shots, let's explore the role of a shutterbug in bringing Tampa's botanical beauty to life.
Florida Botanical Gardens – What Makes It Great For Photographers
The Florida Botanical Gardens is an ideal location for couples, engagement, and family photography due to its beautiful and open setting seven days a week. It's a free and pet-friendly space, making it a versatile backdrop for various types of photoshoots. The ADA-compliant walkways ensure accessibility for all family members.
The Majeed Discovery Garden adds an educational element, making it a particularly engaging spot for children's photos. The garden's upkeep is supported by numerous foundations and donors, implying a well-maintained and ever-evolving landscape perfect for capturing memorable moments.
Memberships offer additional benefits, potentially enhancing the experience for regular visitors or professional photographers.
The Role of a Photographer in Capturing Tampa's Botanical Beauty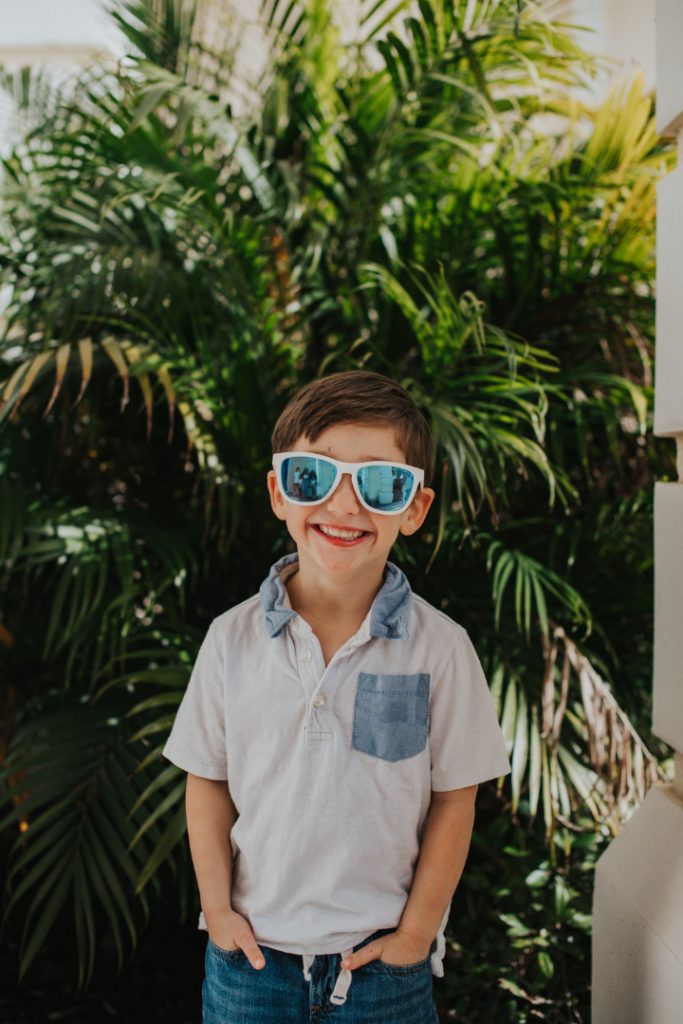 As a professional, you have the unique opportunity to capture Tampa's breathtaking botanical beauty. From Largo to Orlando, the Florida Botanical Gardens offer some of the most beautiful backdrops for weddings, engagements, and family sessions.
Whether you're photographing a courthouse wedding, engagement, or family photo shoot, the lush park is the perfect place to capture the love between the couple. With its majestic trees, colorful flowers, and cascading waterfalls, the gardens provide a stunning backdrop for wedding day photos.
With its natural beauty, the gardens offer a unique and beautiful setting for any photography session. The park is the perfect place for capturing memories that will last a lifetime.
What to Request from a Botanical Gardens Photographer
If you're looking for a professional to capture the beauty of Florida's botanical gardens, it's important to know what to request. Consider hiring a photographer like Wanderlust Portraits, who has experience with the area you'd like family or engagement photos of to get the most bang for your buck.
Ask your potential professional what type of equipment they use, such as cameras and lenses, and what kind of editing software they have. Make sure to get a clear idea of what kind of shots they specialize in and what poses they can take or if lifestyle photography is more your jam.
Ask for sample photos or portfolios to get an idea of their style. Finally, inquire about their experience in St Petersburg and other botanical gardens in Florida.
Get all the information you can and take your time to make the right choice.
Creating Picture-Perfect Memories: What It's Like Photographing Florida's Gardens?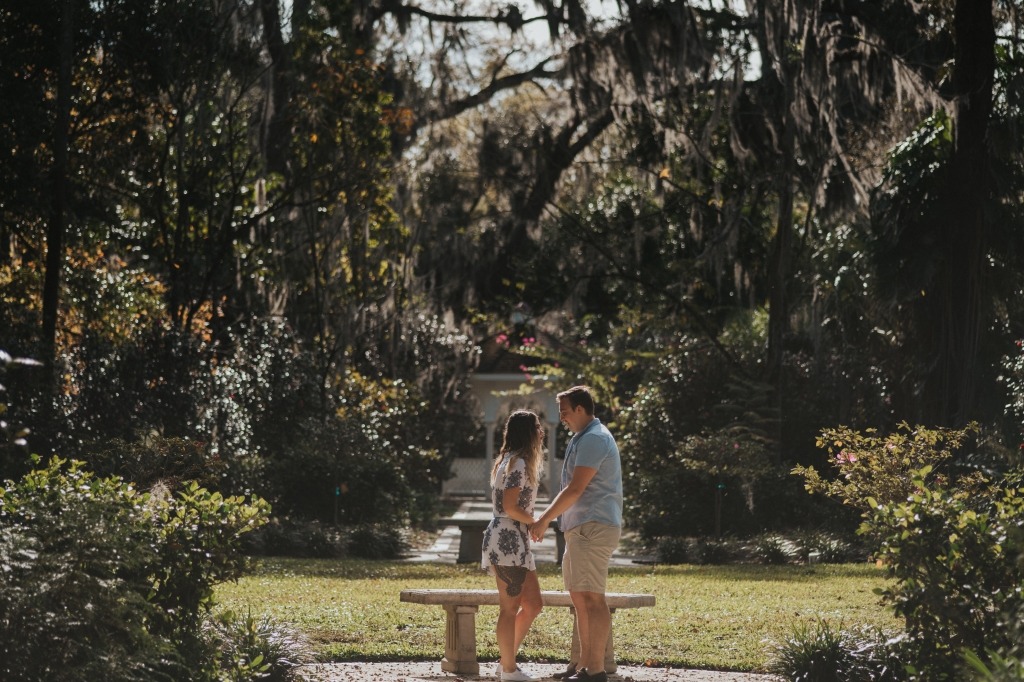 When you book a session, we'll meet with you on location and take the time to help you find the perfect spot and the most beautiful backdrop. During your session, you'll have a great time as they help you capture memories that will last a lifetime.
What you can expect when you book a session:
Fun and laughter: We are full of energy and will do our best to make sure you have a great time.
Creative ideas: We'll help you come up with creative poses and ideas to make your photo session unique.
Professional experience: With years of experience in photography, we'll help you capture the perfect shot.
Beautiful results: You can find stunning photos of your session delivered right to your email after each image is professionally edited.
FUN!: Ensure you have the most enjoyable time photographing the botanical gardens.
Conclusion
With an experienced photographer by your side, you can easily capture the beauty of the Florida Botanical Gardens.
As you explore the gardens together, you'll find that the juxtaposition of vibrant colors, lush greenery, and various textures creates a stunning backdrop for your photographs.
With the perfect combination of skill and artistry, we'll do our best to create picture-perfect memories that will last a lifetime.