You're about to embark on the photographic journey of a lifetime!
Heritage Village in Largo, FL, isn't just a place; it's a canvas teeming with history and beauty.
Through your lens, you'll capture moments frozen in time and explore the hidden corners of this living museum.
So, grab your camera, and let's dive into the vibrant world of Heritage Village photography, where every snapshot tells a story and every angle uncovers a new secret.
Capturing the Essence of Heritage Village through Photography
Capturing the unique charm and history through your camera lens isn't just about snapping pictures; it's about preserving the essence of this remarkable place.
Nestled in Largo, Florida, the Pinellas County Heritage Village is a treasure trove of history and culture. It's not just a photo; it's a story waiting to be told through your lens.
As a photographer, I delve into the details, from the rustic buildings to the vintage artifacts. Use your photography to shine a light on the rich heritage embodied in this village.
Capturing that beauty inside a Heritage Village photo tells a story all on its own.
Exploring the Aesthetics at Heritage Village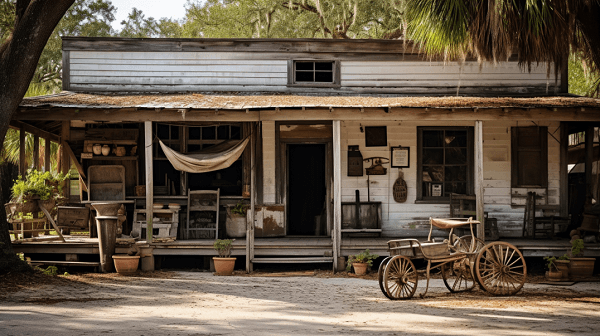 While you're exploring the aesthetics, you'll notice that each structure has its own distinctive style, adding depth and character to your photographs.
This living history museum, nestled in Pinellas County, is a snapshot of the past. Each building in the heritage village in Largo has been preserved from different centuries, giving you a visual journey through time.
The park is a treasure trove for photographers, ripe with opportunities to capture an intriguing image. You can experience travel through time, from a 19th-century schoolhouse to a 20th-century general store.
The combination of natural beauty and architectural charm offers a unique aesthetic, making every photograph you take a piece of art.
Photographer's Guide to Heritage Village Landmarks
In your journey, you'll come across numerous landmarks that aren't just historically significant but also offer a plethora of opportunities for stunning photography.
This 21-acre living history museum provides the perfect backdrop for your next shoot. You can plan a session at the old school site, capturing the essence of bygone eras.
Imagine the rich contrasts and textures you can incorporate in your pictures, from the weathered wood to the antique classroom furniture.
This living history museum is more than just a site; it's an invitation to tell a story through your lens.
Enhancing Photography Skills at Heritage Village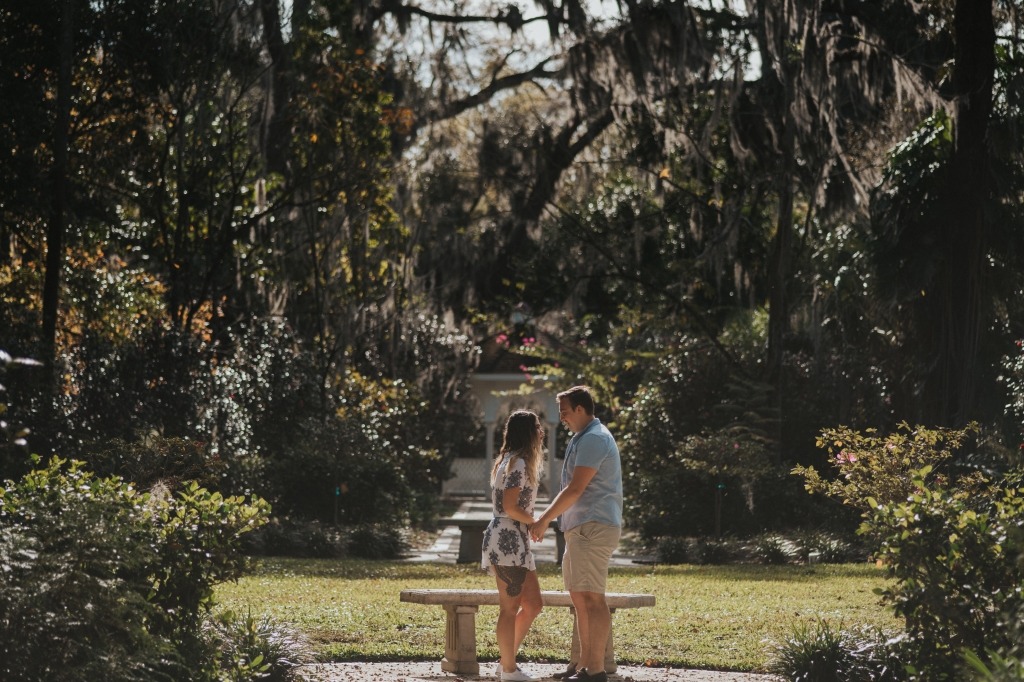 After spending time exploring the landmarks, you'll find a perfect place to hone your photography skills. This 21-acre living history museum, with its general store and rustic homes, presents a unique opportunity to show your love for photography. The rich past embodied in the village's style allows you to make each click of your camera count.
Capture the idyllic setting of the general store with its vintage charm or the homely allure of the wooden houses. Each frame you capture at Heritage Village isn't just a photo but a story waiting to be told.
Conclusion
Isn't it astounding how Heritage Village, with its old-world charm and historical landmarks, can serve as a canvas for your photography?
Embrace this aesthetic playground to enhance your skills, capturing timeless images that echo the village's rich past.
Remember, every corner holds a story waiting to be told through your lens.
Are you ready to delve into this artistic adventure and immortalize the essence of Heritage Village in your photographs with a local St Petersburg photographer?