The cost of hiring a photographer at Disney can vary depending on the specific services you're looking for. Disney offers various photography packages for events, special occasions, and park experiences. 
Prices can range from a few hundred dollars to over a thousand, depending on factors like the duration of the photography session, the number of locations, and the inclusion of additional services such as prints or digital downloads.
Capture Your Moment Photo Sessions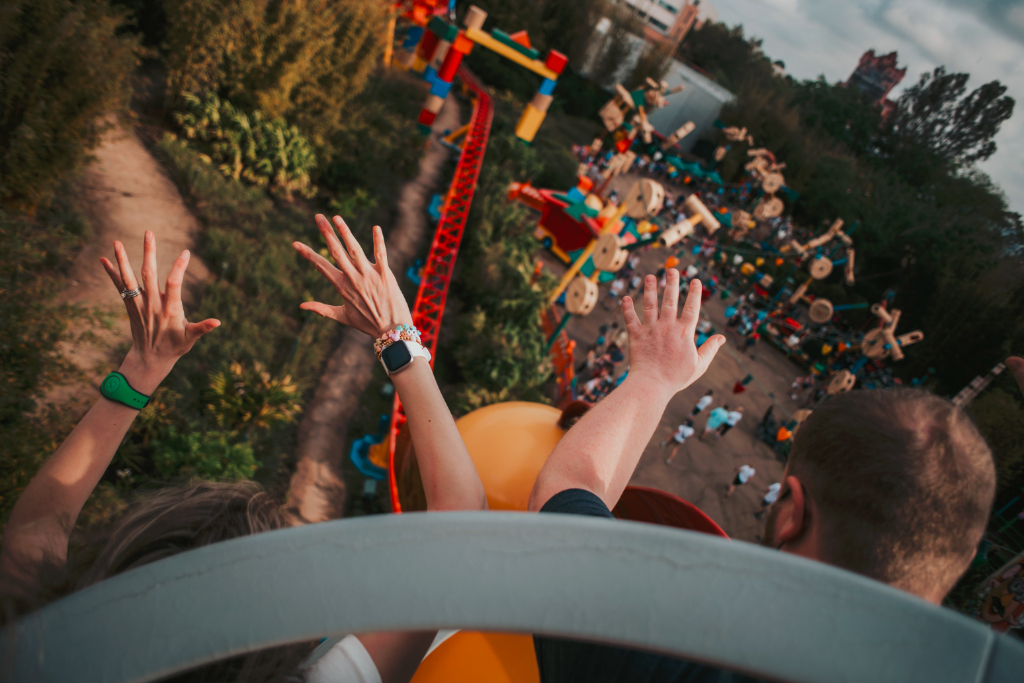 These are personalized photo sessions with a Disney PhotoPass photographer. You get a dedicated time slot and location in the park for your session, allowing you to create customized and memorable photos.
Pricing is straightforward at $99 per 20-minute session, and each session generally targets 1 location inside the Disney Theme Parks, such as Magic Kingdom. Multiple sessions can be booked for an extended session with multiple shooting locations.
For more information, please see the Disney World website.
Memory Maker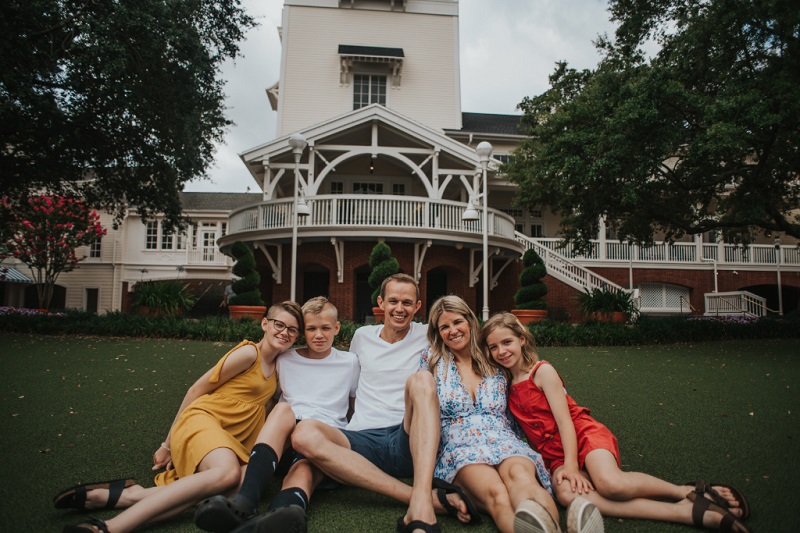 This is a package that includes digital downloads of all your Disney PhotoPass photos, including attraction photos and magical extras. It's a convenient way to collect and share your memories from your Disney experience.
Disney PhotoPass photographers are stationed at pre-determined locations throughout the Disney theme parks against some of the more iconic backdrops. PhotoPass also includes ride photos from some of the more popular attractions.
Some dining experiences at Disney may include photo packages where you can have professional photos taken during your meal or character interactions.
Memory Maker packages start at $85 and go up to $210, depending on the options and duration you're looking for.
More information on Memory Maker and Disney PhotoPass can be found here.
Special Event Photography
Disney often offers photography services for special events, celebrations, and character experiences. These can include themed photo opportunities with Disney characters or special backdrops.
Pricing for a Disney Fine Art photography package ranges from $1500-$4100, depending on the type of event you're seeking to have photographed.
Package information, along with additional details, can be found here.
Wrapping Up
In the pursuit of finding the ideal Disney photography option for you, your dreams come true at a price that fits your fairy tale budget. From the succinct $99 20-minute love affair with a Disney PhotoPass photographer in a single enchanting location during Capture Your Moment sessions to the all-inclusive Memory Maker packages, ranging from $85 to $210, that lets you relive every thrilling ride photo and character encounter, Disney has your memories covered like pixie dust on Cinderella's carriage.
For those seeking a touch of Fine Art magic for special events, be prepared to shell out between $1500 and $4100 – because when Mickey Mouse is your event photographer, even the price tag is sprinkled with a bit of that signature Disney sparkle.
So, whether you're saying "cheese" in the Magic Kingdom or posing with Disney characters at a special event, just remember: capturing the magic comes with a happily-ever-after cost. For more details and to plan your picture-perfect adventure, dive into the enchanting depths of the Disney World website.