The unfortunate reality is that your newest addition will only be a little nugget for so long, so newborn photography is important to capture these moments to be able to cherish for life.
It is important to find a credible, professional newborn photographer who specializes in infant shoots, most commonly found outside of a studio.
Wanderlust Portraits in Orlando offers top-quality images outside of a studio, on location, for maximum comfort of the baby. Not all Orlando, FL photographers offer this.
Our photographer family is very experienced at calming and comforting your newest loved on, turning newborn portrait sessions into one-of-a-kind experiences.
We are dedicated to providing newborn, infant, and family photography in Orlando and throughout Central Florida.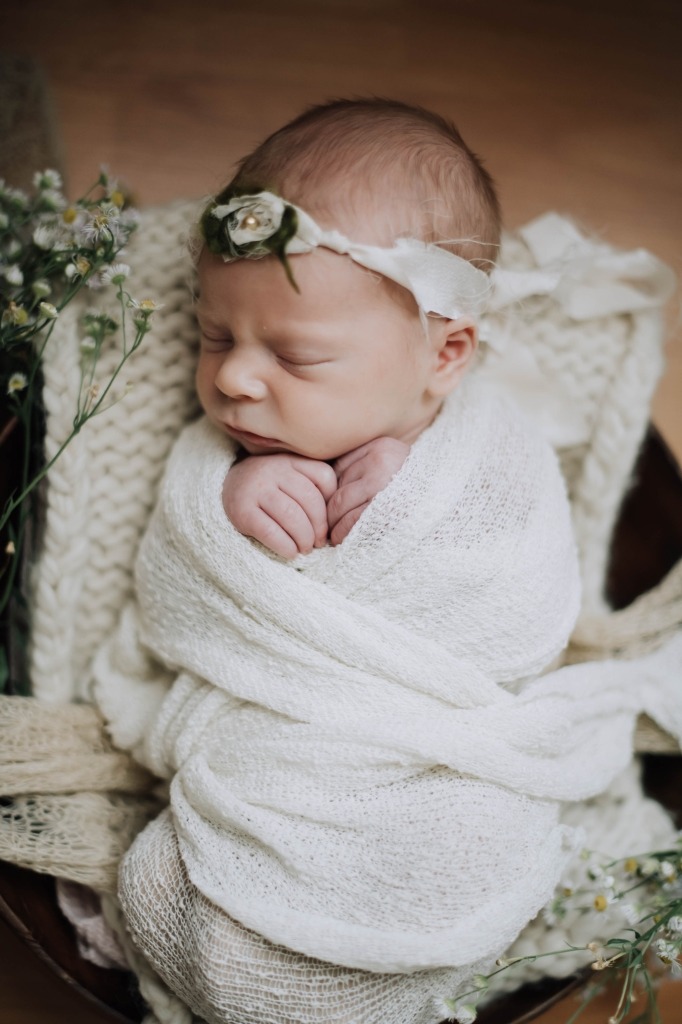 Newborn Photography Orlando
Newborn photography is different from other styles. A newborn photographer creates memories for the family that last for a lifetime.
We take special care to calm and soothe the baby during the session. Rest assured your little one is in safe and caring hands.
As with any photographers in Orlando, Florida you want to confident in their experience in handling newborns and can safely position your baby for various poses.
With newborns not being able to take direction, our style is a combination of posed and lifestyle photography. We have had clients think that their photoshoot was ruined due to an uncooperative child, to come back and say they don't know how we did it, but that they loved the pictures!
The baby does all of the hard work, but combined with the experience of a Wanderlust photographer, we'll highlight those special moments for you to enjoy that an untrained eye might not see.
You need not worry about preparing for the family photography session. We're here to offer ideas and assist in planning your maternity/newborn session.
Orlando Newborn Photographers
While not too hard to find an advertising newborn photographer within Central Florida, many simply recreate the poses they've seen from other places online.
When you book a session with us, we take the time to understand your family and the connections you wish to capture. Perhaps you want that studio look inside your home, or you want something to look completely casual and home.
Newborn pictures often accompany other loved ones such as a family dog or other siblings. It is these details that really help make a big difference in the final results you receive.
The ideal time to get your newborn photographed is within the first two weeks after birth. This is because newborns are more likely to sleep within their first days and, therefore, can be photographed well.
We have seen some truly angelic and peaceful shots at this age. Newborns like being swaddled and curled up, and you can get some wonderful shots by wrapping them in blankets and quilts.
As a professional Orlando newborn photographer, we ensure your baby is cozy and comfy during the shoot.
We have the right accompaniments, wraps, blankets, and accessories to highlight and capture the beauty of your little ones.
Of course, if you have your own ideas for an Orlando newborn session, we'd love to hear them.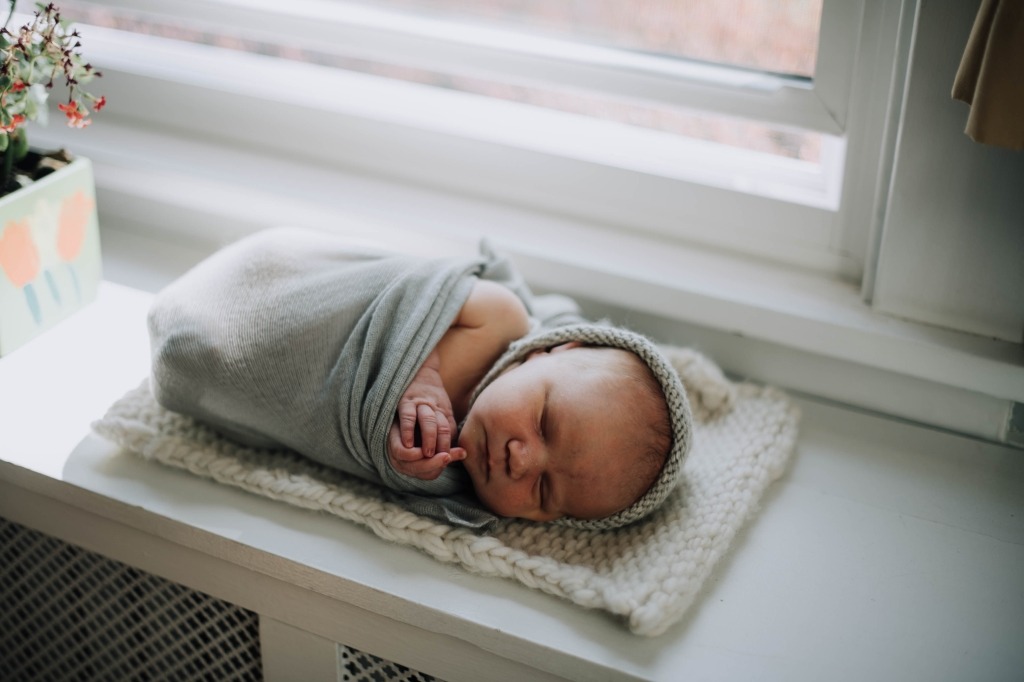 Orlando Maternity Photographer
A question we'll often receive as a newborn photographer in Orlando, is do we shoot maternity sessions as well?
Yes, we love capturing anything maternity/newborn.
We enjoy all types of lifestyle photography and know firsthand how valuable that journey to motherhood is.
Wanderlust offers full-service, tailored photography sessions outside the studio in Orlando and the surrounding areas.
Specializing in fine art maternity sessions, lifestyle and casual maternity/newborn photography.
Family photography or solo maternity sessions can be arranged. Be sure to be open and honest with your photography professional about exactly what you're looking for.
Central Florida Newborn Photographer
There are numerous options when it comes to finding a newborn photographer in Central Florida. However, not all of them are equal.
It is important to consider the experience, expertise, and reviews of a family photographer before deciding on the right one.
You want to look for a reliable photographer who captures the best aspects of your newborn and delivers an amazing experience, all at a competitive price.
It is never our intention to put down any other Orlando photographer, everyone has to start somewhere right? But unless the person is somebody you trust, typically newborn family photography is not something you want to entrust with a photographer who's just getting their start.
The cost of newborn photography in Central Florida can vary. Typically a studio photographer will be a bit cheaper as they don't have to travel and are typically not as experienced.
With that said, are proud to offer great rates for newborn family photography in Florida, coupled with outstanding expertise and experience.
Capturing innocence, love, and beauty in every session, from proposals to families, is paramount to us. We are also skilled at a wider family shot for more of a traditional portrait look. All our shoots are created from scratch, so each one of them is unique.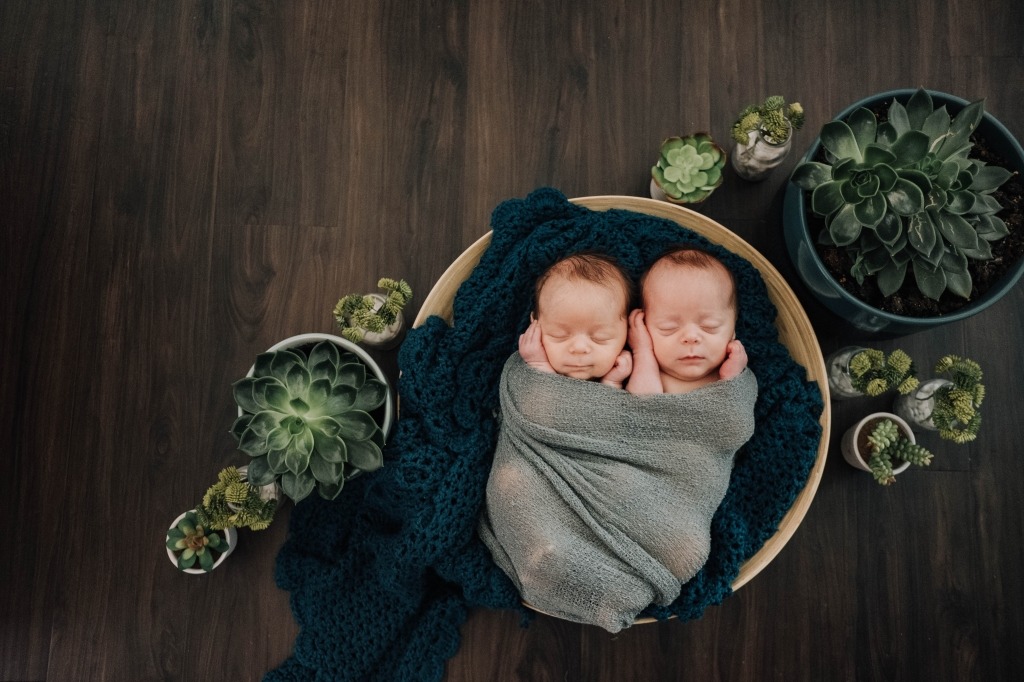 Frequently Asked Questions
Q: Do You Have Any Location Suggestions for Newborn/Maternity Photography Outside of a Studio?
Staying near the Orlando area, a few popular locations for family sessions include Lake Mary, Baldwin Park and Winter Park. [1]
Newborns sessions are most often done in calm and quiet settings, providing a peaceful setting for the newest addition.
While our photography style does not take place inside of a studio, if you have an idea for a maternity/newborn session, be sure to let us know!
References
https://www.orlando.gov/Parks-the-Environment/Directory/Lake-Baldwin-Park
Recent Highlights