With more than 7.7 billion people across the globe, it is natural that you will run into crowds more often. Whether you are trying to capture a music festival or sporting event or hired to photograph a public event, you need to maneuver several things to get the best shot.
While some photographers opine that capturing a single subject is difficult, others believe that shooting a large mass of people tests your photography skills. If you are looking for guidance to shoot through the chaos, you have come to the right place. Let's take a look at some tips from one of the area's best Disney World photographers when dealing with crowds.
1. Choose Your Focal Point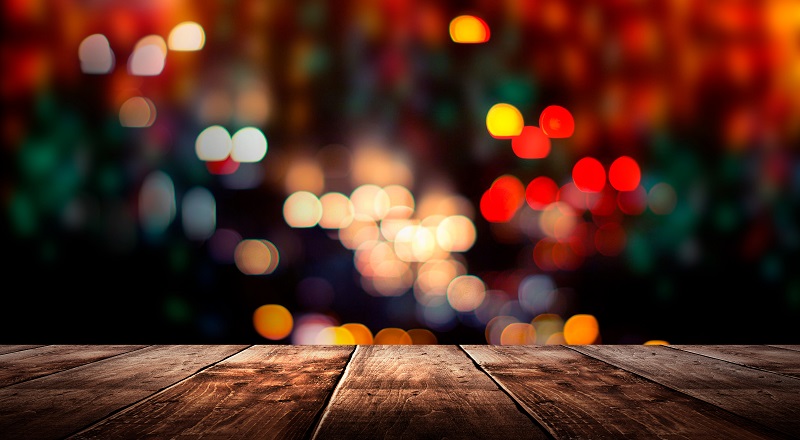 While this may seem obvious, being equipped with a thoughtful intention in crowd photography can help you capture an outstanding photo. All you got to do is hone in on your subjects in the mass and start capturing. Make sure that the crowd has contagious energy so that its spirit is captured in the photographs [1].
Since crowds are exhilarating subjects, you can factor in as much creativity as possible. For instance, you may consider shooting from down the waist or simply focusing on the ground while people come and go. In other words, there's practically no limit to what you can do.
2. Rise Above the Crowd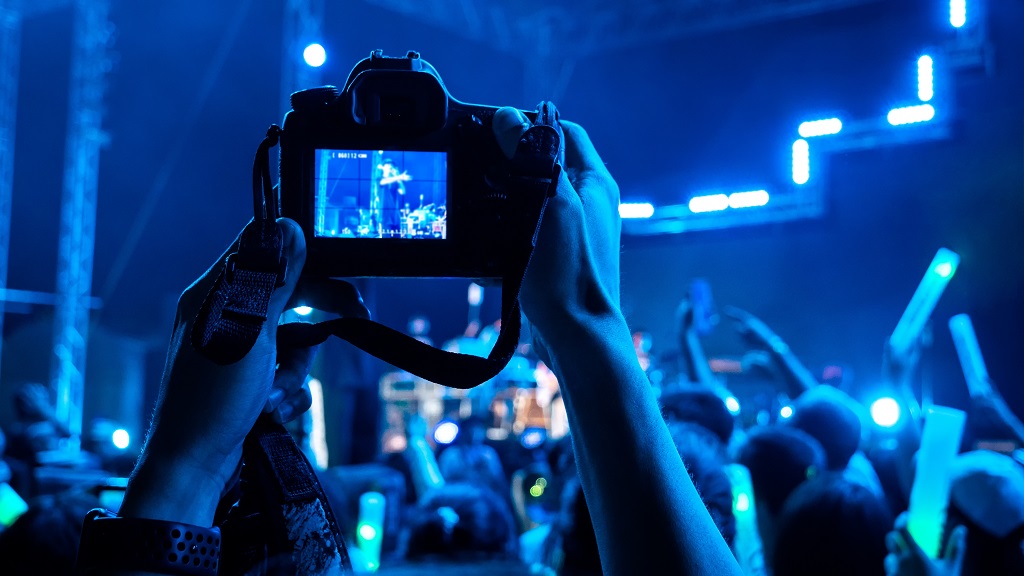 At times, as you are trying to shoot something, the crowd just gets in the way. If you are trying to capture the scene minus the crowd, one of the most effective ways is to rise above the crowd. Look for a wall you can climb or a staircase or any other elevated zone that lets you go above them.
Also, if you don't want any member of the crowd to know that you are snapping them, try shooting from their waist. This would ensure that your subject gets the space to act naturally. You will have to hold the camera at their waist level and take snaps while you make your way into the crowd. Even though you cannot control the composition, you will have some amazing pictures this way.
3. Arrange a Staggered Formation
Remember your old family photos or the ones taken in school portraits? The shorter people are placed in front while taller people are made to stand at the edge. However, this is not the only formation that you got to follow. You can get people to stand or sit in a staggered formation.
Rather than going for a grid formation, you may opt for a triangular pattern. For this, you will have to group people of equal height so that they do not stand together. Otherwise, the composition will lose its naturalness and make the scene appear way too static.
4. Have a Closely Knit Group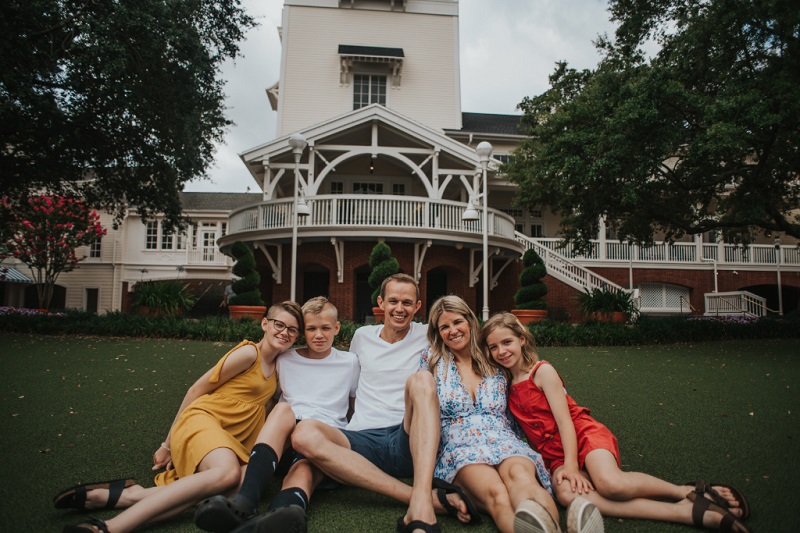 Personal space doesn't count when a large crowd is your subject of photography. You should squish your subject together and ask them to stay tight until you get that perfect shot. In case you are trying to capture the members of a family or a group of friends, they can put their arms around the person standing next to them. With this, they will be locked in and you will have great photographs.
On the other hand, if you are trying to capture the crowd in a more formal setting, your subjects should stand or sit very closely not more than 2 inches apart. For a more cohesive composition, the crowd can form a half-circle. It not only saves a lot of space but also makes the crowd stay together naturally.
Final thoughts
Organizing a crowd is one thing and shooting them is another. To capture successful and mind-blowing shots, you must be immensely confident about your photography skills as well as coordinating people. You must have a clear idea of what you want and how you want to go about it.
Prior planning of meticulous details is crucial in place of trying the same right away. First, you have to find a suitable place with amazing lighting and space for all your subjects to fit in. Last but not the least, keep a smile on your face and make the experience joyful and enjoyable for all.
References
https://www.bhphotovideo.com/explora/photography/tips-and-solutions/importance-focal-points-photographic-composition