Are you searching for an experienced photographer to capture the special moments of your life in Safety Harbor, FL? Look no further!
This article will guide you through the amazing photographers in the area, from Philippe Park to family and engagement photo sessions.
So come with us as we explore the wonder of Safety Harbor and all the treasures it holds in store for you!
Exploring Safety Harbor, FL: A Hub of Promising Photographers
If you're looking for a promising photographer, Safety Harbor, FL, is the place to be. From Philippe Park to Amelle Photography, the area is brimming with talented wedding, family, and engagement session photographers.
Whether you're looking for a photographer in Safety Harbor or one near Clearwater and St Petersburg, you'll be sure to find the perfect fit. With an array of beautiful locations and an abundance of creative professionals, Safety Harbor is an ideal spot for photography.
From breathtaking sunsets to vibrant waterfronts, you can capture the beauty of this unique place. No matter what kind of photographer you're looking for, Safety Harbor is sure to have one that meets your needs.
Choosing the Perfect Location: Philippe Park for Your Photo Session
Take your photo session to the next level by scouting out the perfect spot at Philippe Park in Safety Harbor, FL. With its stunning beachfront views, Philippe Park is the ideal location for a professional wedding photo session or family photo.
Go for the best of both worlds by taking advantage of the beach atmosphere while also being able to find a more private location away from the hustle of the beach. A professional studio setting won't be necessary, allowing you to make the most of your photo session.
Whether you're looking for a beach backdrop or a more intimate setting, Philippe Park is the perfect location for any photo session. From sunsets to sunrises, you can find the best lighting and atmosphere to capture the perfect image.
Make your photo session unique and special by choosing Philippe Park in Safety Harbor, FL.
Capturing Cherished Moments: Family Photo Sessions in Safety Harbor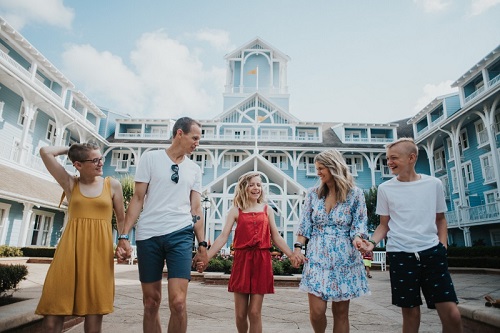 Capture cherished family memories with a family photo session in Safety Harbor, FL and let the beautiful beachfront views of Philippe Park serve as the perfect backdrop. A Safety Harbor FL photographer can help you capture these special moments with amazing pictures that will last a lifetime.
Here are some reasons why a family photo session in Safety Harbor is perfect for any event or engagement:
-A Tampa family photographer can help you get the perfect picture of love and fun. -The day can be made even more special with a different portrait session in a variety of locations. -You can amaze your friends and family with photographs that will stand the test of time.
A family photo session in Safety Harbor is the perfect way to capture memories that you'll cherish forever. Let a professional photographer help you capture your special day!
Creating Memories: Engagement Sessions with Safety Harbor Photographers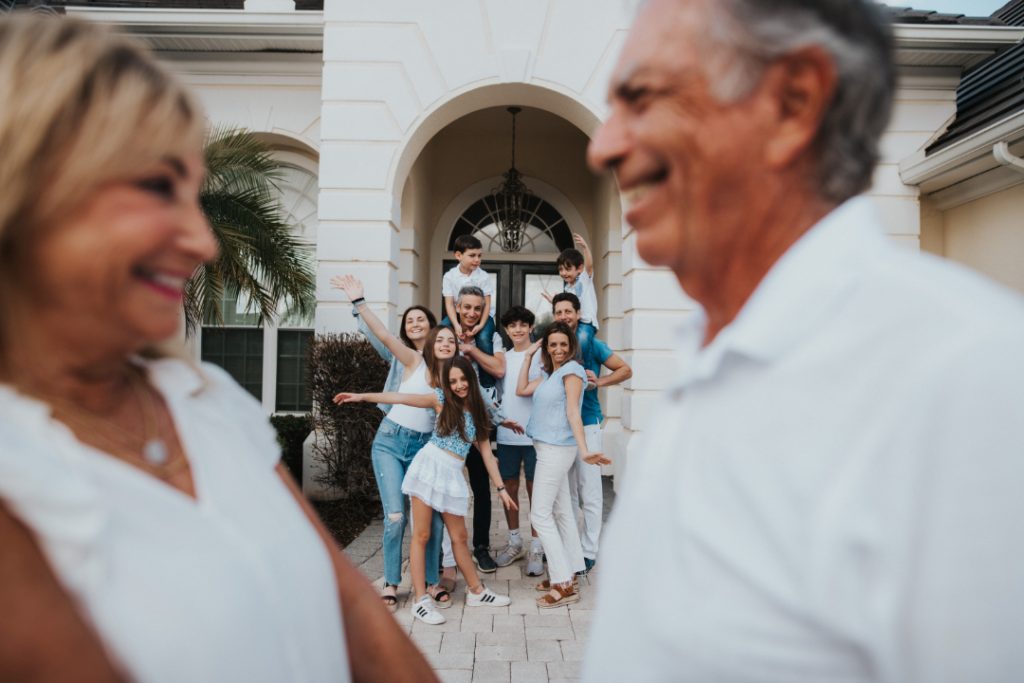 How would you like to create lasting memories of your engagement in Safety Harbor? Look no further than a Safety Harbor photographer to capture all the emotion and beauty of the moment.
We offer a luxury service that's always tailored to meet your needs, giving you the perfect pictures of your special day. Our photographers are experienced professionals who take the time to come to you and work around your schedule, offering a hassle-free experience.
We take the time to get to know you and your future spouse so that we can capture the unique quality of your relationship. With years of experience in the area, we know all the best spots, from the beautiful island to the fun, kid-friendly parks to the perfect tree-lined streets.
No matter the location, we work to make sure you feel comfortable and happy and that the memories of the day will last a lifetime.
Contact us today, and let's make your engagement a moment to remember.
Questions to Ask Before You Find and Hire a Safety Harbor Photographer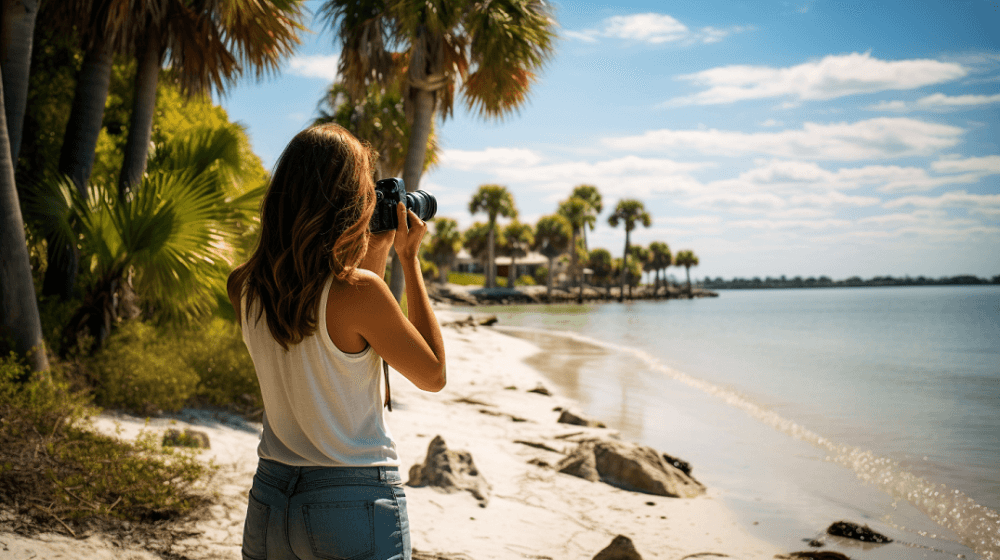 Are you looking to hire a Safety Harbor photographer for your special day? Before you find and hire the perfect photographer, there are a few questions you should ask yourself. Here are just a few:
What do you need the photographer to do? Do you need photos or videography?
What's your budget? What are you willing to spend on a photographer?
Do you need to find someone local to Safety Harbor, or are you open to those from Sarasota or beyond?
These are just a few questions you should base your decision on. There are many different photographers available in the area, so be sure to ask the right questions to get the perfect photographer for your special day.