You're in love with the sun, sand, and sea, aren't you? That's why you're here. Welcome!
We're venturing into a world where every wave whispers a story, and footprints in the sand symbolize fleeting moments. As a St Pete Beach photographer, I'll help you capture these tales and turn them into timeless art.
So, grab your flip-flops, let your hair down, and join me on this fun, sun-drenched journey.
Are you ready for some beach magic?
Capturing Forever Moments: St Pete Beach Photographer Services in FL

In regards to capturing forever moments, you'll find St Pete Beach Photographer Services in FL can indeed provide you with timeless photographic memories. Now, don't get all teary-eyed just yet! Let's paint a picture here.
Imagine yourself frolicking on the sandy beaches of Treasure Island, Florida, with the Tampa Bay's sun kissing your skin. Who's there to capture this moment, you ask?
None other than photographer Angel Sanchez. Wanderlust Portraits, the premier portrait photographer in the area, turns your ordinary photo session into a laughter-filled adventure.
Her photography doesn't just capture images; it captures emotions, stories, and, most importantly, forever moments. So next time you're in Florida, remember, a Wanderlust Portraits photography session isn't just a photo session; it's the key to capturing those forever moments.
Wanderlust Portraits: Serving Beautiful Family Portraits in St Petersburg
You'll find that Wanderlust Portraits in St Petersburg does more than just serve beautiful family portraits; they capture moments that anyone would treasure. As a St Pete Beach photographer, they've honed their craft in the Tampa Bay area, using natural light to create Florida portraits that are simply stunning.
They're not just family and newborn photographers; they're memory keepers, capturing your beautiful family photos in the surrounding areas of St Petersburg. Here's a glimpse of what they offer:
| Family Photo | Newborn Photo | Portrait |
| --- | --- | --- |
| Captures love | Cherishes beginnings | Expresses individuality |
| Encapsulates joy | Immortalizes innocence | Showcases beauty |
| Records history | Celebrates life | Emphasizes personality |
The Art of Beach Photography: A Session at St Pete Beach
Let's take a dive into the art of beach photography, where a single session at St Pete Beach could offer you countless photo opportunities unlike any other. As a St Pete beach photographer, you're not just clicking the shutter; you're capturing the essence of a beautiful image in a unique environment. The soft sunset, the playful waves, the endless stretch of sand—all are your canvas.
Now, consider these:
The breathtaking sunset at Clearwater Beach, where the sky and sea compete for your attention.
The vibrant life at Beach Treasure Island is a paradise for candid shots.
The challenge of capturing the perfect beach portrait, where the light, subject, and scenery must align.
The thrill of a beach photo shoot, where every element can change in an instant.
The satisfaction of capturing not just a photograph but a moment, a memory, a piece of the beach's soul.
Maternity and Baby Photography: Immortalize Life's Precious Moments in Tampa Bay
Capturing maternity and baby photography in Tampa Bay, you're not just taking a photo, you're immortalizing a moment of pure joy and love. As a St Pete Beach photographer, you're in the business of bottling up those precious moments.
| Tampa Bay | Maternity | Baby |
| --- | --- | --- |
| Sun-kissed smiles | Belly laughs | Toothless grins |
| Sand between toes | Awaiting joy | First steps |
| Waves lapping at shore | Anticipation | Innocent wonder |
| Sunset silhouettes | Radiant glow | Chubby cheeks |
| Palm tree backdrops | Love, pure and simple | Cherished memories |
Every photo tells a story of life's milestones. You're not just clicking a button; you're capturing a lifetime of love in a single frame. Humor and heart blend together in every beachy backdrop, creating the perfect environment to immortalize the stages of life we cherish most.
Sunset Portrait on Pete Beach: A Photo Gallery That Deserves Your Attention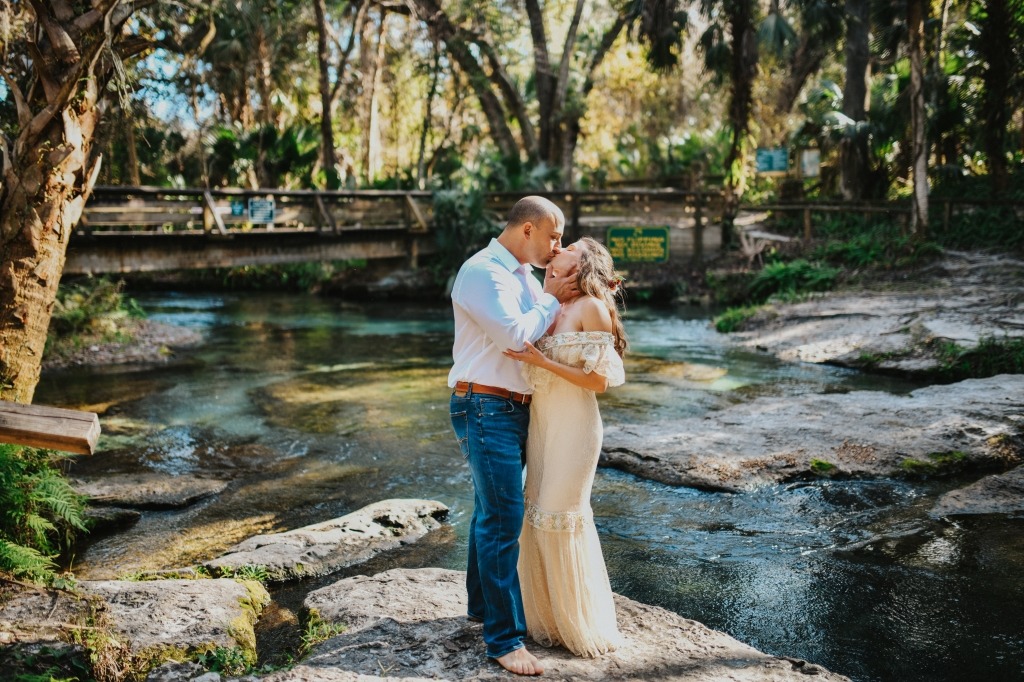 Browsing through the 'Sunset Portrait on St Pete Beach' photo gallery, you'll quickly see why it's snagging everyone's attention. Each picture, captured by the talented Wanderlust Portraits team, is contextually relevant and drenched in a sunset's warm, glowing hues.
Here's why these portraits are so captivating:
The stunning backdrop of Pete Beach at sunset, making each portrait a mini-masterpiece.
Each subject seems to be telling a unique, intriguing story.
The play of light and shadow, creating dramatic effects.
The beach photography skills of the Pete Beach photographer, evident in every shot.
The emotional depth of each portrait, touching the heartstrings of viewers.