Ever wondered how St Petersburg photographers seize the magic of life's fleeting moments? You're about to uncover their secrets!
With a lens as their wand and the city as their canvas, they transform ordinary moments into extraordinary masterpieces.
From capturing glowing moms-to-be to immortalizing sun-kissed beach frolics, they've got you covered.
Ready to dive into the world of photography in St Pete? Let's go, sunshine!
Exploring St Petersburg: The Premier Photographer's Residency

You're diving into the heart of St Petersburg, where the area's premier photographers offer an unparalleled opportunity for artistic exploration. But don't get too comfortable because photographer Angel Sanchez won't let you. She's like a photography ninja, popping up in downtown St Petersburg, Tampa Bay, and surrounding areas with her camera, capturing moments that make Florida's sun jealous.
The Wanderlust Portraits photography experience is a bit like a wild ride on a Florida gator – unpredictable, thrilling, and with a splash of humor. You'll find yourself captured in professional photography that's as vibrant as a Tampa Bay sunset.
Want in? Well, dust off your best lens and submit your residency application. Portrait photographer or not, St Petersburg is ready to be your muse. So, are you ready to dive in, or what?
Capturing Moments: Family and Maternity Photography in St. Pete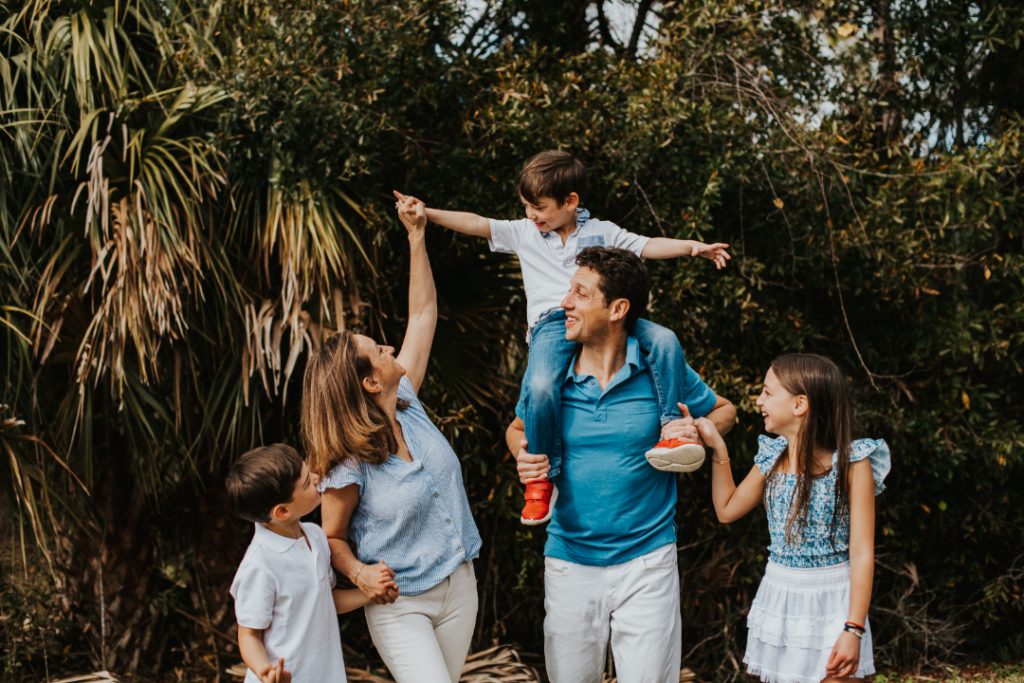 In St. Pete, you'll find a unique mix of scenic locales for family and maternity photoshoots. With a skilled photographer like Angel Sanchez, you're guaranteed to capture memories that'll last a lifetime. This Florida portrait queen can turn even the most camera-shy kid into a cover model. Her photographs are more than just beautiful family photos; they're precious family memories frozen in time.
You'll be chuffed to bits with her family and newborn photography. Her maternity shots could turn even the crankiest pregnant lady into a glowing goddess. St Pete's landscapes provide the perfect backdrop for all her shots.
Beach Photography: From Anna Maria Island to Pete Beach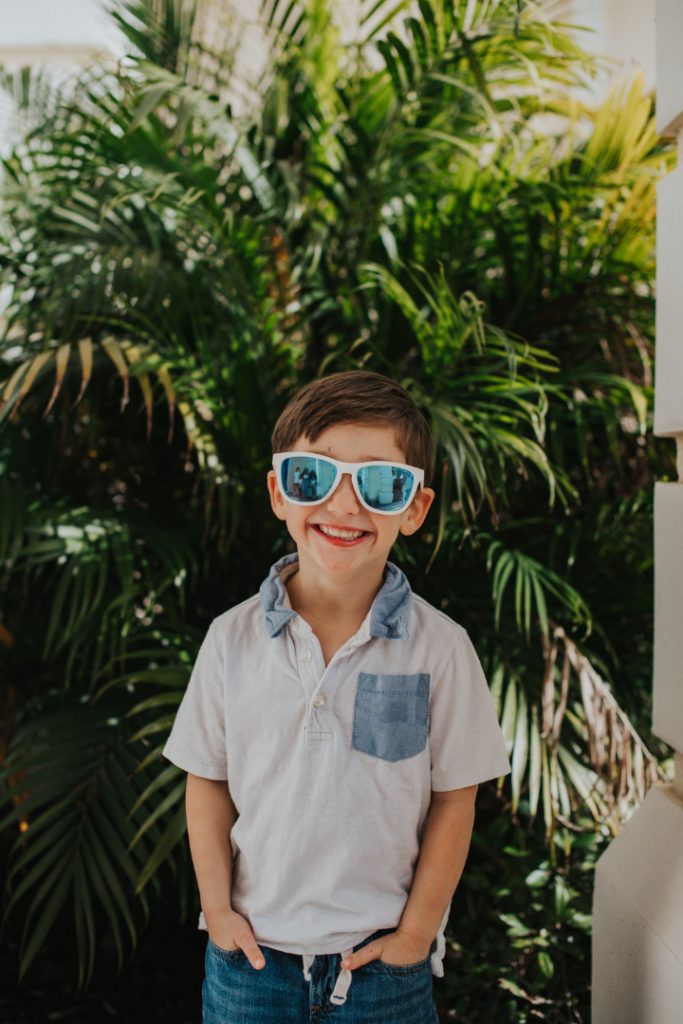 As a fan of beach photography, you'll adore the stunning shots taken from Anna Maria Island to Pete Beach. You can't help but fall head over flip-flops for the sun-kissed portraiture, where the Tampa Bay area's professional photographers use natural light like a secret weapon, transforming a simple photo session into a masterpiece.
They capture sunsets that'll leave you speechless, akin to a seagull who's just nabbed the last french fry. Their professionalism shines brighter than a freshly polished seashell, making you feel as comfortable as a starfish at high tide.
The Art of Wedding and Engagement Photos in Florida
You'll find that the art of wedding and engagement photos in Florida is both captivating and unique, balancing the natural beauty of the state with the joy of the occasion. The salty breeze of Tampa, the stunning sunsets of Clearwater, and the charm of St. Petersburg provide a backdrop that any bride and groom would cherish forever.
The St Petersburg photographer captures:
The groom's nervous laughter as he fumbles with the ring.
The bride's sparkling eyes mirroring the shimmering Tampa Bay.
That special moment when Clearwater's horizon glows, reflecting on the couple's love during the photo shoot.
Florida's natural beauty isn't just a backdrop; it's a co-star.
Beyond Portraits: Headshots and Newborn Sessions in Tampa and Clearwater
Beyond traditional portraits, you're now stepping into the realm of headshots and newborn sessions in Tampa and Clearwater. Hold onto your hat, or better yet – your camera, because this ain't your grandmother's portrait session. This is the wild world of headshot photography in St Petersburg.
Don't worry, we're not talking about a video game shootout. No, we're talking about a photographer in St Pete who's so good, they could retouch the Mona Lisa herself! These photographers specialize in making you look like the CEO of a Fortune 500, or capturing your newborn's first moments at Clearwater Beach.
Product photography, portraits, you name it – they can snap it! We highly recommend it if you're in need of a headshot that screams 'I'm a professional,' or a newborn session that whispers 'Welcome to the world."