Photography can be an amazing, lucrative career, but those who are serious about making it big always start things off by knowing the fundamentals.
In this article, we'll discuss seven steps you can take to launch your photography career and turn it into a business.
1. Define Your Niche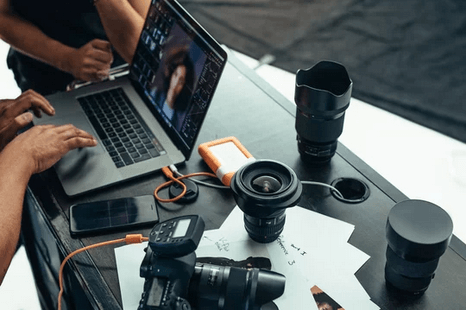 A lot of people get so excited about the camera that they bought over the holidays that they feel compelled to go out and shoot anything that moves.
While this is a great way to learn about photography, it won't do you much good when it comes to establishing a niche for your photography business.
Defining your niche means defining the kind of work that you want to do or the type of photography that you are most passionate about (as opposed to just doing it because it pays).
Weddings Pay More – But Come With More Stress
If you shoot elopement weddings, then you are an elopement photographer. If you like corporate headshots, you would be a corporate headshot photographer. If you love shooting star trails, you could be a night sky photographer.
Really think about what kind of photographer you wish to be and the demand that comes along with it.
This helps you focus your marketing, branding, and efforts on a specific niche and ultimately makes you more attractive to potential clients in your area.
Bonus Tip: There are simple ways to figure out if your niche is profitable in your area:
Go to Google and search for "photographers in my area ."
Then take a look at their rates and the packages they offer.
Do any of them match what you'd like to provide? If not, then there's probably a good reason for it!
2. Building A Portfolio
The next step in launching your photography career is to build your portfolio.
This means that you will start building a portfolio of your best work that you can show potential clients.
Take some time to create a set of photos that you love, that you feel proud of, and that showcase the strong points in your photography style.
You can then start posting these photos online, such as on your own personal website, social media outlets, and relevant photography portfolio sites.
The key here is to make sure that these photos actually stand out to you as your best work.
Otherwise, you risk coming across as just another random photographer who shoots anything and everything that comes their way.
3. Decide & Display Your Prices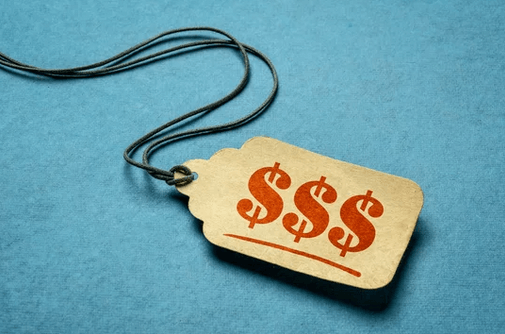 Now that you've built your portfolio and are ready to start promoting yourself as an elopement photographer or family photographer, or whatever it may be – you need to include your prices in all of your marketing materials.
There are two reasons for this:
Ensure that your potential client knows your pricing upfront so they can decide whether or not they are interested in working with you and how much they are willing to pay you for those services.
Always include your pricing in marketing materials because it's an essential indicator to potential clients of what you're worth in terms of what you provide and the value you bring to your business.
But be careful not to get carried away. You could be wasting your time if you charge an exorbitant amount for your photos but don't offer your clients a service worth what they're paying you.
4. Outline A Content Marketing Plan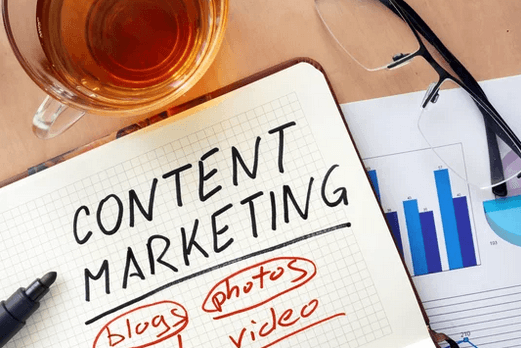 Once you've got your portfolio up and running, you need to start promoting it! Remember what this whole process was all about?
You wanted to focus on a particular niche and build a portfolio full of photos that are specifically related to your niche.
So how can you let people know that you're a photographer that specializes in wedding photography or corporate portraits, or star trails?
Well, you could post the cards with your portfolio in a frame at a wedding expo and invite people to come over and look at your work, or you could even create a video for YouTube showing viewers how to get a sense of your style and work portfolio online.
Either way, you want to make sure that you promote your portfolio in a way that differentiates you from other photographers in your niche who are advertising themselves the same way you are!
5. Generating Leads Using Social Media & Other Photographers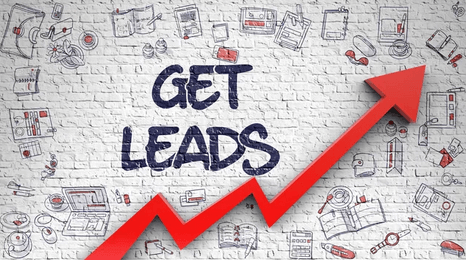 Now that you've built your portfolio and promoted yourself, you need to generate leads!
Many people will offer their services for free at first so that they can build up their portfolio and gain an appreciation for what they're offering.
However, to build a sustainable and profitable photography business, you need to get clients that value what you're providing at a fair price.
The best way to generate leads and attract clients is to focus on marketing online and using sites like Instagram and Facebook for your business – this allows you to reach a vast audience and advertise your services without spending a great deal of time or money to do so.
You can also try to network with other local photographers to see if you can offer your services to them in exchange for a commission on any work you generate for them in the future.
6. Focus on Referrals & Testimonials
Now that you've generated some leads and got a few clients to work with, you need to focus on generating referrals and testimonials!
Building a referral network with your current and past clients is one of the best ways to get more clients and grow your business because word-of-mouth referrals are highly effective and can create constant work for you in a short amount of time.
Leverage Word of Mouth & Online Reviews
You can also ask your clients if they would be willing to write you a recommendation on LinkedIn or include you in online directories like Yelp in exchange for a discount on their next photography shoot.
This showcases the value you bring to your clients and helps build your reputation.
Don't be bashful about this. Testimonials from your previous and current clients can go a long way toward establishing credibility and attracting more clients!
7. Stay On Budget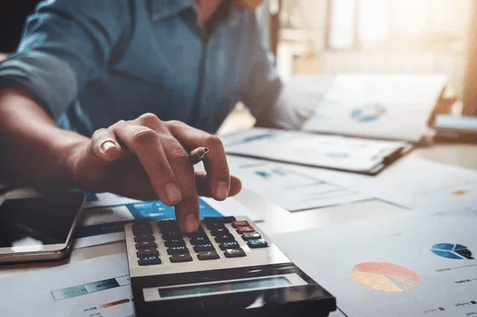 As your photography business grows, you'll need to start thinking about your overhead and ensuring that you have the financial resources to keep your business running well into the future.
The best way to figure out what you can ultimately spend per lead is to calculate your revenue minus your expenses and see how big of a profit you make on every single photoshoot that you book.
Once you've come up with that number, put that figure into a spreadsheet so that you can see it and track your progress.
When paying for clicks or leads on services like Expertise or Yelp, use this budget to see what you can spend to have it still be worth doing the photo shoot.
Do These Steps Every Single Day
You wouldn't be reading this post if you didn't understand that launching your photography career takes time and effort.
But if you do this every day for the next few months, you'll impact your photography business sooner rather than later.
For more photography articles like this, please visit WanderlustPortraits.com.