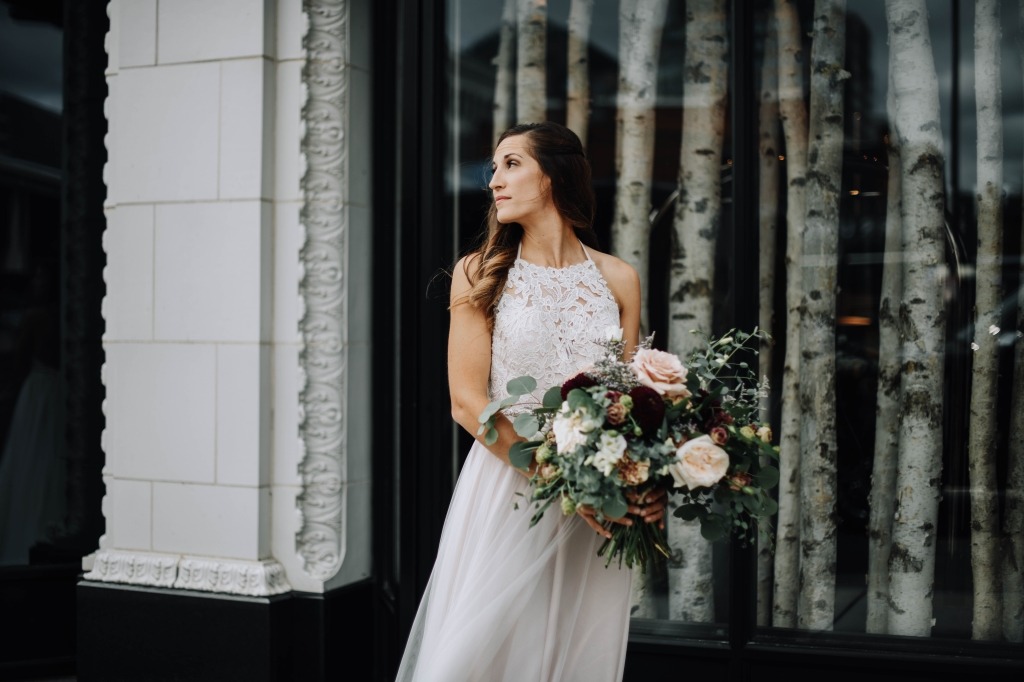 One of the best wedding venues in Winter Garden, Florida is Tanner Hall. It is a wonderfully scenic event location on the shoreline of Lake Apopka. As a location, Tanner Hall offers the best of both worlds. It provides the unique combination of a grand hall for receptions and a beautiful lakeside gazebo for ceremonies. The venue is suitable for different special events, including engagement and wedding celebrations, and parties.
Those who are looking for a remarkable outdoor destination for their wedding will find Tanner Hall a particularly ideal choice. Tanner hall is also an excellent spot for photographically capturing the ceremony, the special day, and the love of the happy couple. As well as the location offering so much, combining this location with a professional photographer will ensure that the best of you and your location will be pictured.
Winter Garden's Tanner Hall Wedding Pictures
Tanner Hall is a pristine venue with perfect features for any wedding reception or ceremony. The views of the lake and the ornate inlaid dance floor mean that the environment will be beautiful from all angles. Most couples choose the gazebo as their setting to exchange their vows, as it frames the pictures beautifully and provides cover from the wind, so no hair will be out of place. Additionally, the lake looks stunning at twilight and will subsequently make your wedding pictures stunning if you choose this location.
Tanner Hall has a wide variety of outstanding scenes that serve as the perfect backdrop for family portraits and bridal party pictures. The front of the building is especially extravagant and is frequently used for artistic shots of the couple, family and guests. Specifically, the arching bridge that is situated directly behind the suite can perfectly frame the newly wedded couple.
The bride and groom can wear colors that complement the blue tones of the lake and sky.  One of the most inspiring features of the location is the ability to incorporate different levels of elevation into the shots. The elevated upper veranda offers a lake vista with an expansive, sloping, lush lawn that runs all the way to the lakeside. These levels of elevation allow for a wide array of unique angles and shots to be utilized for the wedding pictures.
Tanner Hall in Winter Garden, FL – Directions
Tanner Hall in Winter Garden, FL is a beautiful facility located at the side of Lake Apopka and provides an amazing venue for weddings and engagements. It is an easy-to-access location situated at 29 W Garden Avenue in Florida. Reaching the venue is easy and a parking facility is also available.
Tanner Hall Pricing Information
A beautiful banquet hall suitable for indoor and outdoor ceremonies and parties, Tanner Hall in Winter Garden is a highly popular location in Florida for special occasions, including engagement parties, and wedding ceremonies and receptions. As a venue, it can accommodate up to 300 guests and provides an easily organized layout and a plethora of facilities.
While the exact cost of your wedding or reception will depend on the size of your party and the services you choose to utilize, Tanner Hall's prices start from $700 for wedding ceremonies that are held on Fridays and Sundays. Rates for Saturday weddings are $850 and additional hours are charged at $100 per hour. For events conducted on weekdays, the property can be rented at an hourly charge of $75. 
The site can be reserved for weddings in advance by the bride or groom. The rental includes 6 hours of use with tables and seating for 200 people. Tanner Hall rentals also provide you with a highly spacious main hall of 5000 square foot, with a capacity of 300 guests. On top of this, you will have access to a beautiful dance floor, outdoor gazebo, a kitchen with amenities, among other services. Finally, there is even the option to rent the Little Hall, which is often used as a highly functional dressing room.
Tanner Hall Photography
Tanner Hall in Winter Garden, is one of the best settings for weddings in Florida. The facility incorporates natural and man-made beauty, offering a huge array of backdrops for your wedding photography. This venue, and the memories that will be captured through professional photography, will only add to the chart of your big day.
As a team, we are highly experienced in photographing weddings at this venue. Having been hired for multiple weddings at Tanner Hall in the past, we know how to get the best out of this venue.   Whether you want to create memories of the ceremony, or want to get photographed as a couple after taking vows, we are here to make sure you are comfortable while being photographed and confident the result will be amazing.
Tanner Hall is one of our favorite locations for couple and family photoshoots. This is partly because of the sheer amount of stunning portraits we have produced at this site. Undoubtedly, the most magnificent shots being those we have taken of couples at sunset by the lake.