Universal Studios Photographer Recent Photos Gallery
Lets Chat!
Are you looking for a Universal Studios photographer to capture those precious memories during a trip to Orlando in the near future?
Universal Orlando Resort is among the top theme park destinations not only in Central Florida but from around the world.
While some families opt to use the Universal Photos Digital Package, limited to only the Universal Photo Pass locations, we offer something a bit different.
Wanderlust Portraits offers a completely custom-tailored photo session, taken at any of your favorite locations. Your very own personal photographer experience.
Universal Orlando Photography Session
Our most common Universal Studios Orlando photography package offers as many photos as we can capture inside of an hour-long window.
No need to pick a sole photo location. Do you love the Wizarding World of Harry Potter? How about a quick moment at Sting Alley, the highly themed alleyway backdrop from New York?
Let's do them all!
Don't have a specific location in mind? Always feel free to lean on us for ideas or suggestions.
Universal Studios Florida is home to endless settings ideal for your very own personal photographer experience.
Location Ideas for Universal Photos
1. Wizarding World of Harry Potter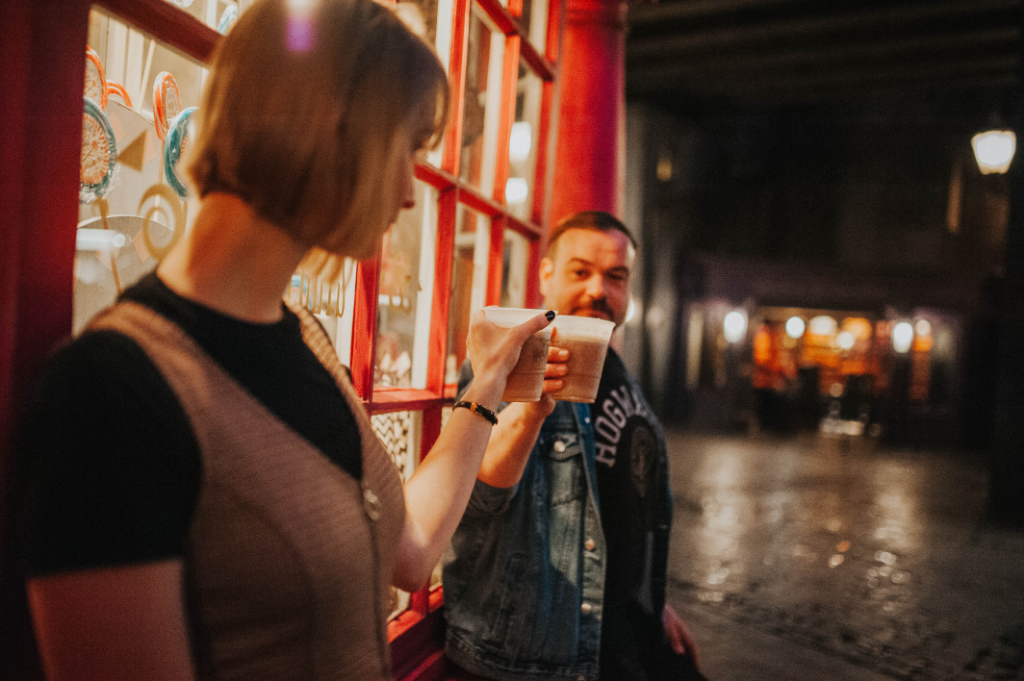 Probably what Universal Studios Florida is most known for, including both Diagon Alley and Hogsmeade.
The Wizard World of Harry Potter in Orlando, Florida is home to some of the most enchanting backdrops.
If you and your gang are fans, these are full of fantastic photo ops.
2. Sting Alley, New York
Found near the rear of Univeral Studios between Transformers and The Mummy attractions is Sting Alley, including rows designed to recreate a small piece of New York.
3. City Walk
Di d know that the original spinning 'Universal Studios' globe that sits outside of Universal Orlando is not original? When City Walk was introduced to the world, the original white and gold globe was relocated to Universal Hollywood in California.
The new blue, white, and gold spinning globe which stands today is a very common picture opportunity.
4. Insert Your Own Photography Spot!
This is a completely tailored service, putting you and your family into focus.
For some other great ideas, see our best locations guide for photography in Orlando!
Fun is the name of the game, so if you have a soft spot for Suess Landing or a picturesque town like Windermere, be sure to let us know.
A Few Last Thoughts From A Universal Studios Photographer
As you plan a fun and exciting family trip to Universal Studios Florida and the other Orlando theme park areas, we know it can be overwhelming!
Always feel free to reach out for park photo ideas, best times for a photography session, and crowd levels.
Wanderlust Portraits is usually booked 2-3 months in advance. For the best Univeral photos, we recommend that you book as early as possible to secure an ideal time frame.
For more information please review the FAQ below or drop us a line!
Frequently Asked Questions
Q: Is Wanderlust Portraits an Official Universal Studios Florida Photographer?
Wanderlust Portraits has no official relationship with Universal Studios Orlando and is not considered one of the company's photographers.
We are private and unaffiliated, specializing as a lifestyle and editorial photographer.
Q: For Universal Photos, Is There a Set Limit for Time?
We have theme park packages offered in both 30 minute and 1-hour allotments.
The difference usually boils down to which locations you'd like photographed, how far apart they are, and ultimately how many Universal photos you'd like to end up with.
If you have something different in mind, please contact us!
Q: Do You Offer Any Service Packages that Include Other Orlando Theme Parks Like Walt Disney World?
While we do offer Walt Disney World photography packages, the parks are about 30 minutes apart and typically these would be separate sessions.
If you're looking for multiple Orlando theme park photos, be sure to reach out and we would be happy to create your own personal photographer experience.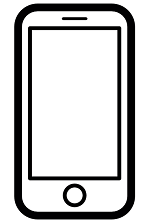 Q: What Is the Universal Studios Photo Album?
Universal Orlando Resort offers several park photo packages which include digital copies of you and your party on rides along with character meet and greets [1].
You can view your pictures within the Amazing Pictures Mobile App and most packages come with 1 or more physical photo prints of your choosing.
References
https://www.universalorlando.com/web/en/us/my-universal-photo