Family photography is a wonderful way to capture memories that will last a lifetime.
Whether you're looking to document your family's growth and milestones or simply want to have a beautiful collection of memories, family photography is the way to go.
What better place to take your family photos than in Windermere, Florida?
With its beautiful parks, gardens, and natural landscapes, Windermere is the perfect location for capturing stunning family photos.
Preparing For Your Family Photo Shoot
But before you book your family photography session, it's important to prepare properly.
From choosing the right clothing to coordinating family outfits, there are a few key things to keep in mind to make sure your family photos turn out just right.
What To Wear
When it comes to clothing, it's important to consider the season in which you'll be taking your family photos.
If you're taking photos in the winter, for example, you'll want to avoid wearing shorts and opt for long pants and sweaters instead.
Similarly, if you're taking photos in the summer, you'll want to avoid heavy coats and opt for lighter, more breathable clothing.
Accounting For The Kiddos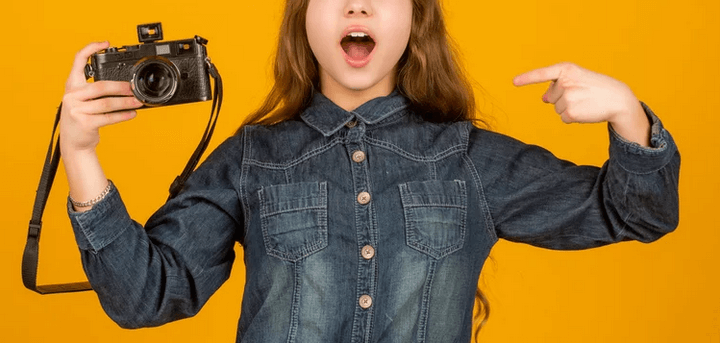 Another thing to keep in mind when preparing for your family photography session is the ages and personalities of everyone in your family.
If you have young children, for example, you may want to plan for extra time to allow for breaks and snacks.
Have teenagers in your family? You may want to consider letting them pick out their own outfits to ensure they feel comfortable and confident during the photo shoot.
Finding the Right Location
Windermere, Fl is home to a wide variety of beautiful family photography locations.
From lush parks and gardens to natural landscapes, there's something for everyone. When choosing the right location for your family photos, it's important to consider the style of photos you want.
For more natural, outdoor photography, for example, you may want to choose a location like a park or garden.
If you want a more formal, indoor look, you may want to consider a location like a historic home or building.
For more ideas, see our Windermere Photography Locations Guide.
Time & Lighting Considerations
Once you've chosen your location, it's important to make the most of it.
This means taking into account the time of day and the lighting.
For example, if you're taking photos in the morning, the lighting will be softer and more diffused.
If you're taking photos in the afternoon, the lighting will be more harsh and direct.
So, it's important to choose the right time of day to suit the location and lighting conditions.
Capturing the Perfect Shot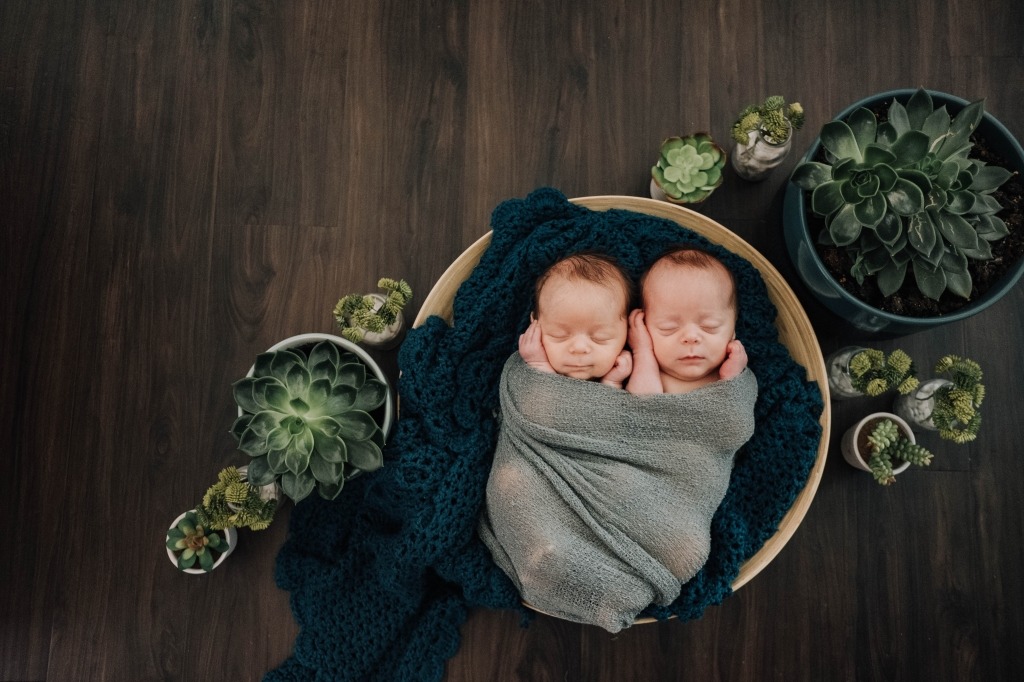 When it comes to capturing the perfect family photo, it's important to focus on candid moments.
These are the moments when your family is relaxed and not posing.
This can be tricky, but by having the right angle and lens and by being patient, you can capture those candid moments that are so special.
Strike A Pose or Look Natural
Another important aspect of capturing the perfect family photo is the pose and position of your family.
What does this mean exactly? Try your best to make sure everyone is standing in the right position, looking in the right direction, and smiling or looking natural.
Consider the composition and framing of the shot, to make sure everything looks balanced and pleasing to the eye.
Post Photo Shoot Tips
After your family photography session, you'll be left with a lot of beautiful photos to choose from.
But how do you know which ones are the best?
The key is to look for photos that capture your family's personalities, emotions, and candid moments.
These are the photos that you'll treasure most for years to come.
A Few Final Words
When it comes to family photography, the key is to be prepared, choose the right location, and let your personalities shine through in the photos.
If all else fails, just remember the age-old trick of bribing your kids with ice cream.
So if you're looking for a family photography session in Windermere, we hope to hear from you.
And let's be real, who doesn't love an excuse to get ice cream 🙂 ?
An Orlando photographer with over 10 years of experience, specializing in natural light. Angel aims to capture genuine moments through minimal posing and directives, with an emphasis on capturing authentic smiles, laughter, and love. Angel's Wanderlust Portraits has extensive experience in lifestyle photography for many occasions including family, engagement, events, maternity, newborns, and weddings. If you have specific ideas or would like suggestions, please do not hesitate to reach out!